Top Ten Tuesday is a weekly feature hosted by
That Artsy Reader Girl.
Each week a new Top Ten list will be posted. Everyone is welcome to join. Link back to The Broke and the Bookish so everyone can check out other bloggers' lists. It's a fun way to get to know fellow bloggers.
This week is Top Ten Authors I'd Like To Meet. To be honest, I don't have a lot- I mean I'm not big on autographs, although to sit and have a conversation with certain authors- absolutely. So this list was a little tough at first. I'm kinda tweaking it to reflect authors I've met as well as some I'd like to chat with. Cool? Let's go!
George RR Martin I met at a signing in Ann Arbor.
I'd commiserate with Liane about the way she skewers suburban life.
Can we talk about the Wayfarer crew???
Kathleen Baldwin was nice enough to send me an ARC of Refuge for Masterminds, the third book in the School for Unusual Girls series. She's super nice and posts interesting tidbits on Twitter as she researches her books.
I could talk Murderbot with Martha Wells, but also Emilie and the Hollow World.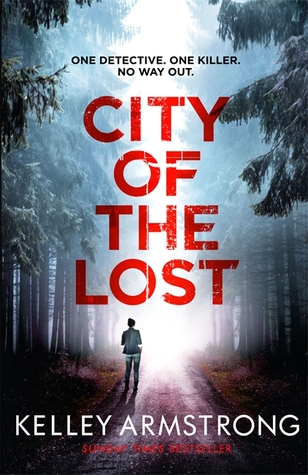 I'd love to talk all things Rockton with Kelley Armstrong.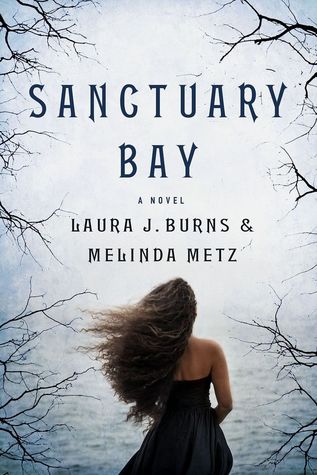 If I met Laura Burns and Melinda Metz I could bug them about returning to the Sanctuary Bay universe- I need that sequel!!
Lauren Oliver- I think Replica was underrated and I'd love to see more of Haven.
Ann Kidd Taylor learned a lot about sharks during the course of writing her book, and I'd love to talk conservation.
I met Jessica Brockmole at a signing shortly after Letters from Skye was released- you can see my interview w/ her here.