I was tagged by Andreea at Cheeky Lines (thanks Andreea!!) and this looked like a blast so I couldn't resist. Who doesn't like creatures? Am I right? This tag was created by Anthony at Keep Reading Forward.
The rules:
1) Answer all prompts
2) Answer honestly
3) Tag 1-13 people
4) Link back to this post
5) Remember to credit the creator. Anthony @ Keep Reading Forward
6) Have fun!
Witch
a magical character or book
I love the cover
Werewolf
the perfect book to read at night
You might want to keep the light on for this one!
Frankenstein
a book that truly shocked you
This one had a twist I didn't see coming.
Grim Reaper
a character that should never have died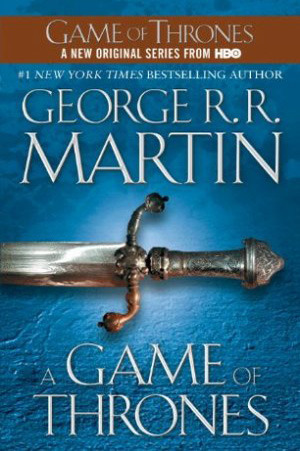 Clearly Ned Stark.
Zombie
a book that made you "hungry" for more
I needed more.
Gargoyle
a character that you would protect at all cost
Arya Stark.
Vampire
a book that sucked the life out of you
Man, I had a hard time finishing this one.
Skeleton
a character you have a bone to pick with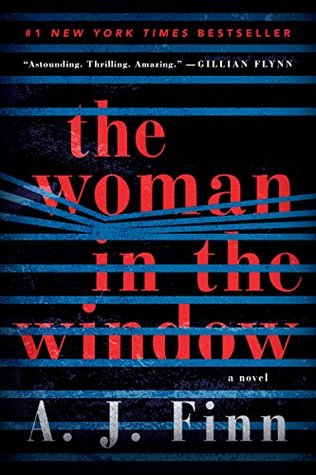 Anna needs to mix her pills and booze less.
Mummy
a book you would preserve throughout time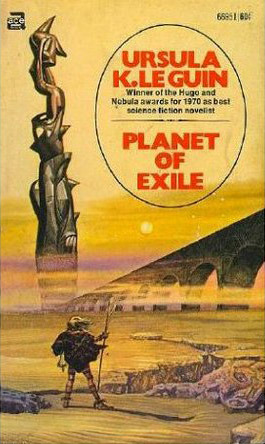 This one's just a nostalgic fave.
Creepy Doll
a cover too scary to look at
Not really scary, but I don't know- seems kind of freaky?