Top Ten Tuesday is a weekly feature hosted by
That Artsy Reader Girl
. Each week a new Top Ten list will be posted. Everyone is welcome to join. Link back to The Broke and the Bookish so everyone can check out other bloggers' lists. It's a fun way to get to know fellow bloggers.
This week is Top Ten Book series I've Given Up On/ Don't Plan To Finish. And there are a few of these, sadly.
Sad to report that I gave up on this one after book two. I actually liked the first one though, for the most part.
Runaways! How could I give up? Well I haven't, I've just taken a loooong break.
I just can't really get into this, even though I liked the first book (and the second although a little less).
I really liked the other books in this series but for whatever reason I have zero motivation to read this.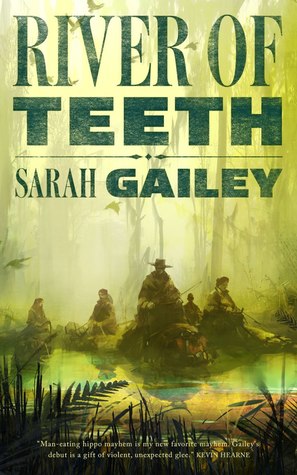 Not a bad book, just not really my thing, so I skipped book 2.
A fun cozy series, I've read a few but have fallen away lately.
Okay kidding, of course I'll read this... if it EVER COMES.
Here's a few I'd LIKE to finish
I mean, yeah.
Should I???
Maybe???
I need to get back to these- I'm a few books behind.
I need to read book two.