So here's a midweek round up of what I'm reading watching, etc. Plus Can't Wait Wednesday, hosted by Wishful endings. So sit back, raise a cuppa, and see what's new! And share what you're up to.
This week my Can't Wait pick is An Unwanted Guest by Shari Lapena.
What I'm Reading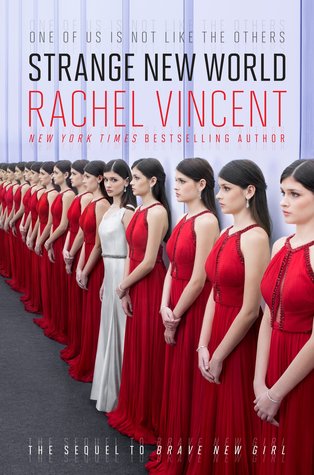 Listening
Misc Stuff
This week Movies That Rock will feature Ex Machina.