Top Ten Tuesday is a weekly feature hosted by
The Broke and the Bookish
. Each week a new Top Ten list will be posted. Everyone is welcome to join. Link back to The Broke and the Bookish so everyone can check out other bloggers' lists. It's a fun way to get to know fellow bloggers.
This week the topic is unique books.
The combination of an enchanting story and lush artwork makes this a great read.
I liked this story a lot about a girl and an institute where they make replicas, or clones. Plus it's two stories in one, which I thought was a gutsy move.
My favorite SF book of last year (if not ever).
The thing I liked about this was that the shifters were all normal creatures- lions, elephants, etc- no werewolves or anything paranormal in sight.
This is an older story but it has one of my favorite ideas- gates that traverse space/time- except here the gates have to be closed.
Okay you got three sisters- all clones- and they pretend to be one person. They even take turns going to school and no one knows.
Three sisters
who have to fight to the death for a crown. So much for family reunions!
This got tough reviews for it's use of the second person perspective, but I thought it (and the sequel) were good.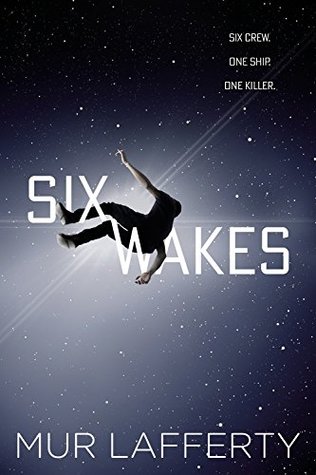 An amazing story with so many things going- cloning, a generation ship, murder mystery, ethics, immortality. Chock full of goodness.
Obviously the format of this one is very unique.