It was a nice week weather- wise - finally! Lots of sun and even some nice temperatures. We hit 70's a few times. Nice to have the windows open at night and a breeze coming in. I'm still on a roll with my reading- I've been lucky that most of my reads have been pretty good. Is it me or is there a ton of good psychological thrillers out right now? I've been reading a lot of these. I read Blood Tide this week and Gone Without A Trace as well. I also reviewed Radio Silence this past week.
I re- posted a review of Planet of Exile, which is one of my favorite books, and my review for Gemina will be up on Monday.
Oh and killer mermaid news. As I've only mentioned a zillion times on this blog, I like merfolk stories and this week I got two very happy surprises. One is a show and one is a book. The book I saw over at Books, Bones and Buffy. Thanks Tammy!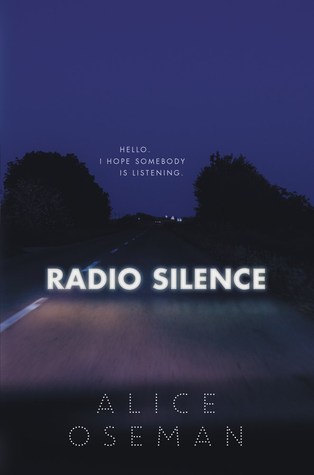 Song of the week
PULP COVER OF THE WEEK:
NEW ARRIVAL/ UPCOMING REVIEWS: