Top Ten Tuesday is a weekly feature hosted by
The Broke and the Bookish
. Each week a new Top Ten list will be posted. Everyone is welcome to join. Link back to The Broke and the Bookish so everyone can check out other bloggers' lists. It's a fun way to get to know fellow bloggers.
This week is all about the romance- it can be fave hate-to-love romances, insta-loves, slow burn- you name it. I decided to just go with ten favorite romances I've read recently (more or less), and since I prefer the slow burn variety they probably tend that way, although not all of them necessarily. So here are my picks.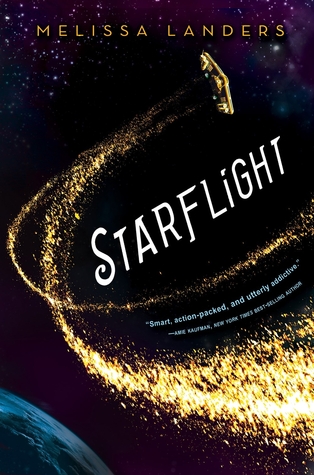 Doran and Solara were a great hate-to-love couple, and as much as I couldn't stand Doran at first I was kinda rooting for him at the end. Nice job Melissa Landers!
Rosemary/ Sissix and Ashby/ Pei. I thought the first one was done so delicately, handled so well... you know what I mean if you've read it. And Ashby/ Pei I was just rooting for them.
Cath and Levi.
Alex and Ada.
Morgaine and Vanye.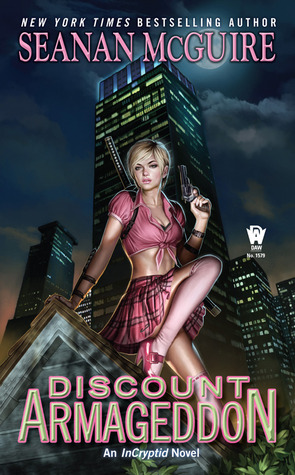 Verity and Dominic are fun.
I'd be remiss if i didn't include Ellison and Anarchy Jones- or is it Hunter Tafft? Elly just can't make her mind up...
Sarah and Ethan.