Man when I was talking about spring fever last time I wasn't expecting it to be this nice. We had warm temps and while it might get cold I'm in full spring mode. In fact they are talking about a cooldown, but I'll take it as long as it lasts. Otherwise a pretty good week. My current read has been a bit of a disappointment. I'm hoping the next one will pick up the pace again.
Did anyone watch Big Little Lies last weekend? Between that and Riverdale I should have my full weekly allotment of angst and drama...
Trust Issues IV will be up this week. Probably on Wednesday. I reviewed Moon Called this week and I read Winter of the Gods. My reviews for Six Wakes and Gods will be up soon.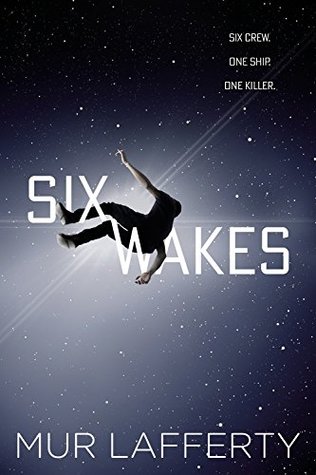 Next Week:
Cover Characteristics will look at cookie jars. Cookie jars?? Nah- I'm going rogue.
PULP COVER
OF THE WEEK:
NEW ARRIVAL/ UPCOMING REVIEWS: