The Sunday Post is a weekly meme hosted by Kimba the
Caffeinated Book Reviewer
.
It's Monday! What Are You Reading is hosted by Sheila at
Book Journey
.
Another week gone by. Fall is in full swing here and busy, although I do manage to steal a few moments here and there to read.
This week I'm going to re- post some older reviews of the
13 series
by Michelle Harrison- just in time for the season of scary reads. These are
very
early reviews from last year- in fact, these may be the first reviews I did. Stop by and let me know what you think- I'll be posting one each Tuesday through Thursday of this week- and check these books out if you're so inclined.
I have a few more Bookstore Spotlights I'd like to do, but haven't had time to make it out to the stores in question. Hopefully over the next few weeks or months I'll get a chance to get those done.
I joined the Frightfall readathon and am looking forward to it. I'm looking forward to some good fall reading. I'll be joining the HoHoHo readathon as well this year- last year was a lot of fun. I may even have to do another Christmas cats story...
LAST WEEK:
Review: Divergent - some nice comments on this one too
THIS WEEK:
Review: Insurgent
Monday: Frightfall Read-a-thon Start Up post
Tuesday: Review: 13 Treasures
Thursday: Review: 13 Secrets
CURRENTLY READING: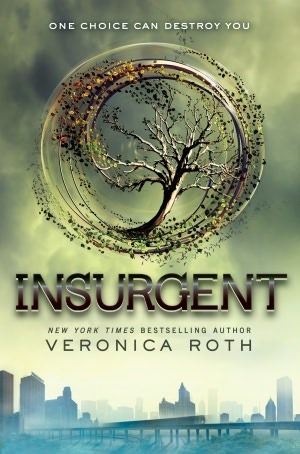 NEW ARRIVALS: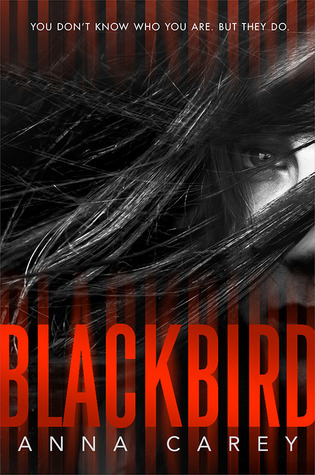 v
BLOGOSPHERE STUFF:
Book Journey reviews Mr. Penumbra's 24- Hour Bookstore. This sounds good, I definitely want to read this now.
Jen at A Garden Carried In The Pocket has Some Thoughts on YA Novels. A great post and I found myself agreeing with all of it. What do you think makes a good YA novel?
Caroline at The Attic discusses Mood Reading and Schedules.
Jessica at Tales Between The Pages has a nice Literary Lowdown this week. I especially liked the Scholastic Bookfair link. Is that true or what?
My Shelf Confessions has an interesting post- Looking for blogs In all the wrong places. Have you had similar thoughts?
The Hiding Spot has a review and giveaway for Tabula Rasa-check it out!
Rather Be Reading YA has a nice discussion post on stats and spoilers in reviews.
Of Dragons and Hearts reviews The Loveliest Chocolate shop in Paris
I haven't listened to Clannad in a while, so it was nice to hear this again.