The
Frightfall Read-a-thon
is here! As the cold winds of autumn blow and the leaves begin to fall, it is time for scary reads and spine tingling thrills. See
here
for rules and all the details.
The readathon starts next Monday but I wanted to get my kick off post up a little early, now that I know what I'm reading next week. Consider joining us if you want to share some thrilling or scary reads of your own.
This year I'm going to start off with a classic... I have never read this, and very little of Christie in general, so I'm looking forward to a good mystery.
I'm looking forward to this one too... sounds like a thrill ride.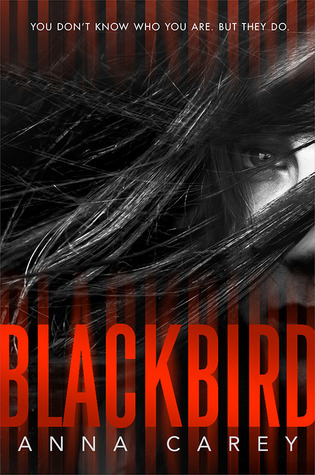 The chances of me getting through more than two books in a week are slim, so I'll go with these for now... and it will be a good read-a-thon for me if I finish these. Thanks to Michelle at
seasons of Reading
for hosting this,,, and happy reading!