Top Ten Tuesday is a weekly feature hosted by That Artsy Reader Girl. Each week a new Top Ten will be posted. Everyone is welcome to join. Link back so everyone can check out other bloggers' lists. It's a fun way to get to know fellow bloggers.
This week I'm going rogue again. Topic is being chased- a variation on a theme I did back in oh 2018 I think.
Why are they chasing her?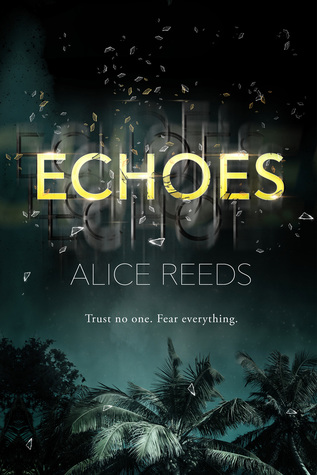 Trapped under NYC in abandoned subway tunnels... and being hunted. Yes please.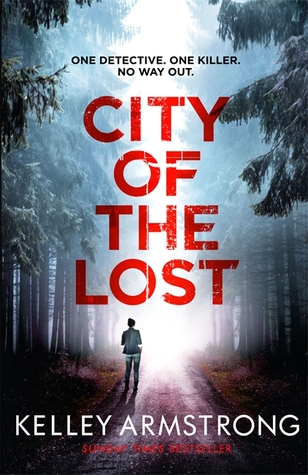 A town off the grid and lotsa secrets.
Nasty faeries and a group being picked off one by one- what's not to like?
Trapped by a blizzard and a killer on the prowl.
Ooh does a zombie apocalypse count?
I loved this- with a character named Chalice Frost how could I not?
I rather liked this urban fantasy carnival.
More urban fantasy carnival
Poor Lana saw something she shouldn't have