Ruthless survival in a world of elements gone mad!
Top Ten Tuesday is a weekly feature hosted by
That Artsy Reader Girl
. Each week a new Top Ten list will be posted. Everyone is welcome to join. Link back so everyone can check out other bloggers' lists. It's a fun way to get to know fellow bloggers.
This
week is Top Ten Character Traits or variants thereof- basically stuff we like about characters or whatever. I wasn't sure about this one or maybe I was just lazy this week, so I decided to tweak and just go with characters I like- or character moments that make me all giddy.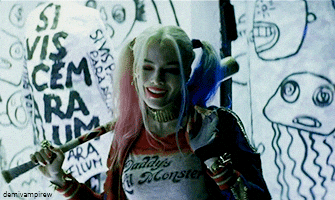 Madeline from Big Little Lies
Jennifer from 12 Monkeys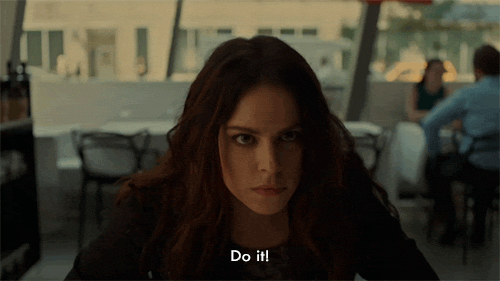 Snake Plissken
Because of course.
Joanna from The Hunger Games

Anne Bonny f/ Black Sails.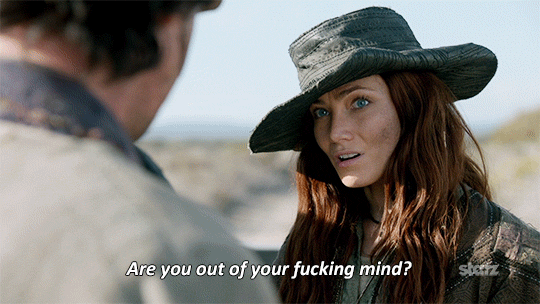 Idelle from Black Sails.
They use a lot of bad language on this show.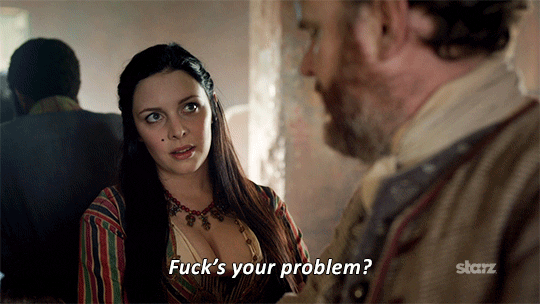 Steff from Pretty in Pink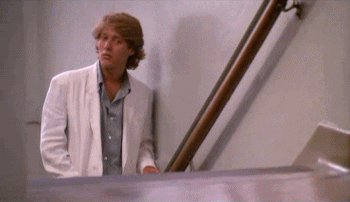 Actually, anyone from Pretty in Pink