It's Monday! What Are You Reading is hosted by Book Date
So we had a great invitational for marching band and color guard last week, the event was much better this year after having had sleet the year before! Otherwise this week kinda went by fast? I'm in the middle of Wilder Girls and the new Kathleen Baldwin book- they're both great so far. Oh, and the Bookish Games continue, and they are turning out to be quite entertaining. You can find all the action here. Last week we had cheese puns taking over the Game...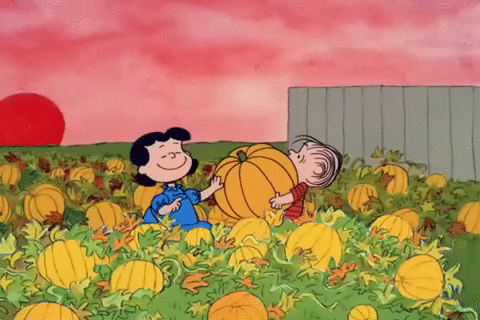 Is anyone else amazed that it's almost Nov? Where has the fall gone?
NEW ARRIVAL/ UPCOMING REVIEWS: