They were trapped miles beneath the sea and by people who couldn't exist...
Top Ten Tuesday is a weekly feature hosted by
That Artsy Reader Girl
. Each week a new Top Ten list will be posted. Everyone is welcome to join. Link back so everyone can check out other bloggers' lists. It's a fun way to get to know fellow bloggers.
This
week is Top Ten Book Characters I'd Love To Be Besties With. Let's see... besties. I'm going to go with just whoever I think of off the top of my head- as usual lately I'm doing a post at the last minute. This is fun though- I'll probably remember a ton more once this goes up. Oh well.
1) Ned Stark
Yeah Ned and I need to have a talk- he needs to confide in Jon way earlier, he needs to make smarter decisions, we just... need to talk.
2) Merry & Pippin
Would these guys be a riot or what?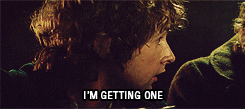 3) Pooh - or anyone from the Hundred Acre Wood
I mean, why not???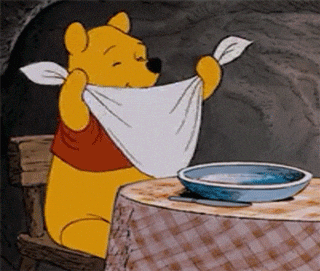 4) Madeline
Never a dull moment?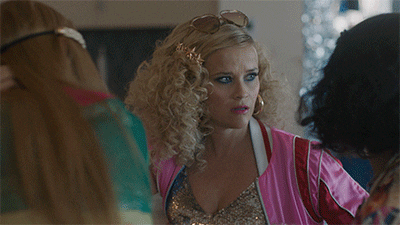 5) Murderbot
We could watch Sanctuary Moon all day?
6) Reagan
She's fun.
7) Jennifer from 12 Monkeys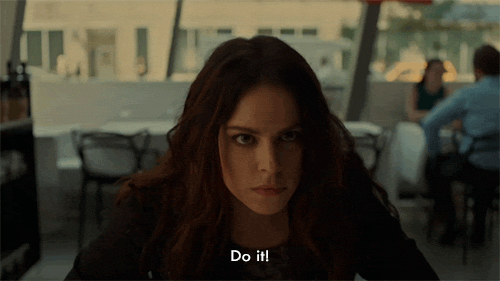 8) Helena from Orphan Black
9) Snoopy