It's Monday! What Are You Reading is hosted by Book Date
So I'm still basking in the afterglow of Captain Marvel. One of the few Marvel movies I want to see again, actually. Don't get me wrong, I love the Marvel stuff, but I don't always need to see them again, you know? But in this case I definitely want to. As for other news, I'm debuting a new feature- Tales from Northern Michigan- this week. I'll be taking a look at a snowy owl that may or may not need rescuing, an awesome bald eagle that did need rescuing, and a Native American ceremony that accompanied its release. The first post will be on Monday. Oh, and if you're so inclined I had a guest post this week at Dani's blog!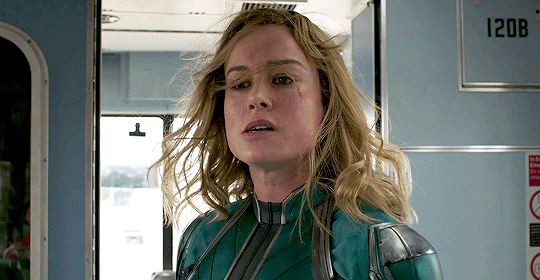 This past week I posted a road trip story with Hawkeye and Thor- that was fun- and I also shared my thoughts on Captain Marvel and why I think it's so awesome. In addition there was a review for The Sky So Heavy which had all the postapoc feels. Next week I'll have a review for Girls with Sharp Sticks.