Top Ten Tuesday is a weekly feature hosted by

The Artsy Reader Girl.

Each week a new Top Ten list will be posted. Everyone is welcome to join. Link back so everyone can check out other bloggers' lists. It's a fun way to get to know fellow bloggers.





This week is Top Ten Best Character Names. This one's different, and required some serious thinking. I mean, just ten?? I feel like one could get really rolling on this topic if they let themself! So anyway here are the ten I decided on... can't wait to see what everyone came up with.
Aragorn- son of Arathorn, also known as Elessar and Strider
"I am Aragorn son of Arathorn, and am called Elessar, the Elfstone, Dunadan, the heir of Isildur Elendil's son of Gondor."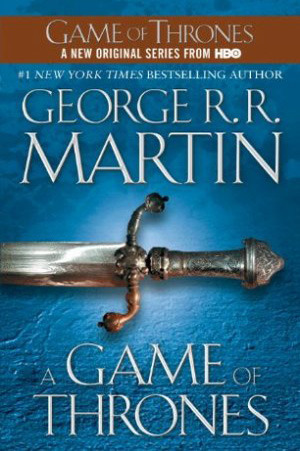 Melisandre. I just like it.
Asher Wing. One of Emika's teammates- it just rolls off the tongue.
This one's a tossup between the Father of Cats and T.H. Lawrence the fox (T.H. standing for truthful and Handsome- modest he isn't)
Max Rebo. You can see him at the 12 second mark...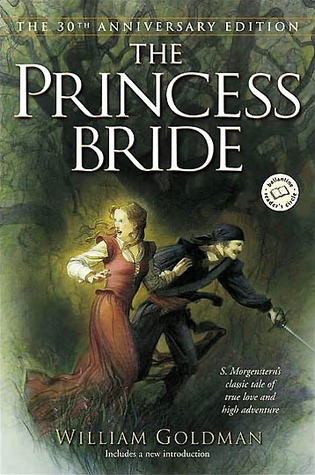 Buttercup.
Trillian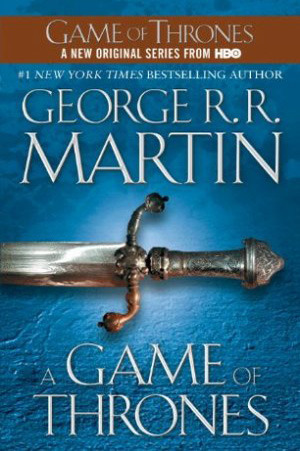 Alys Karstark. Just has a ring to it, like her brother Harrion Karstark.