Top Ten Tuesday is a weekly feature hosted by That Artsy Reader Girl
. Each week a new Top Ten list will be posted. Everyone is welcome to join. Link back so everyone can check out other bloggers' lists. It's a fun way to get to know fellow bloggers.
This week is Top Ten Characters I liked that were in books I didn't. Like. Or something. I don't know I'm going rogue here and doing this as- top ten characters I liked, period. The other one's too hard.
Madeline from Big Little Lies. Because- of course.
I could say Casey here as she's a cool protagonist, but honestly I liked Tyrone Cypher in this one. He was kind of an ass but he stole the scenes he was in? And he and Casey would make a kick ass team.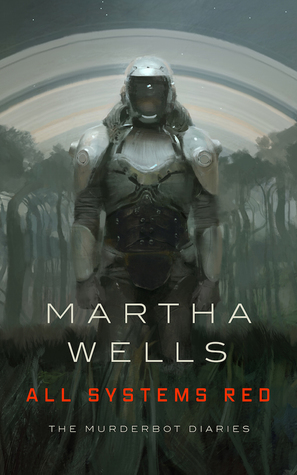 Any of the girls really- they're all awesome.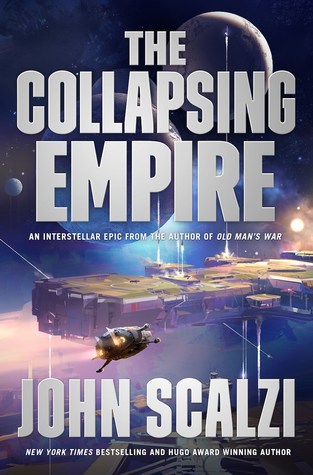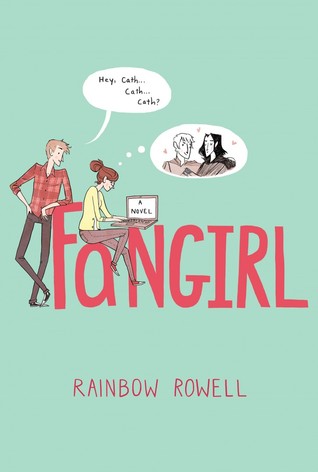 Finnick and Mags- can I take them both? Oh wait... Joanna. Yup Joanna.
So many great characters- Tormund Giantsbane, Stannis (even if he is kind of a mess), Melisandre...