Top Ten Tuesday is a weekly feature hosted by
That Artsy Reader Girl
. Each week a new Top Ten list will be posted. Everyone is welcome to join. Link back so everyone can check out other bloggers' lists. It's a fun way to get to know fellow bloggers.
This week is Top Ten Books I loved but will never re- read.
I liked this a lot but can't see re- reading it, it's just one of those books that left a good impression but I don't want to revisit.
I'm glad I read this but I wouldn't read it again. As much as I love the concept I found it kinda boring??
Loved it but probs not going to read it again.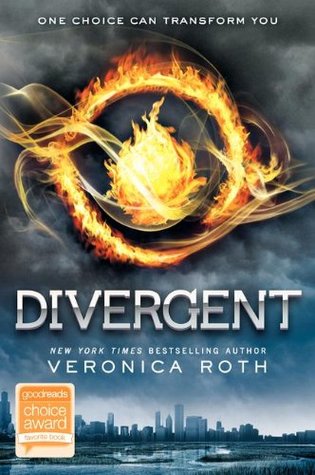 I enjoyed it but never did finish book three. And there's always the movie if I want to re- experience it.
I liked this book too, the second one was okay, and again it's a series where I never read the conclusion.
Fun book but probably won't read it again?
Same here- the sequel to Au Revoir.
I love the history and lore of Middle-earth but this one is dense, y'all. I think once is enough, and I still have the Appendices and Unfinished Tales if I need more.
A good book but probably wouldn't tackle this one a 2nd time