Top Ten Tuesday is a weekly feature hosted by
The Broke and the Bookish
. Each week a new Top Ten list will be posted. Everyone is welcome to join. Link back to The Broke and the Bookish so everyone can check out other bloggers' lists. It's a fun way to get to know fellow bloggers.
This week is Top Ten That Feature Characters That Are X. So in other words kind of a freebie. I'm going with characters who have lost something- or have secrets- I guess this includes characters who are unreliable narrators. So here's my list.
This one is a woman who sees something she shouldn't after not taking her meds for a manic/ bipolar type of illness.
Memory loss. Everyone is telling her who she was, but who is she now?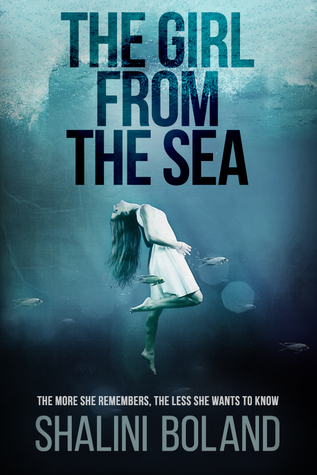 Another memory loss tale, and one of the better twist endings I've read.
Narcissistic personality disorder plays a role here, and both the main characters- victim and forensic psychologist- are missing answers from previous events.
Lots of secrets.
MC wakes up in a ditch, has lost several years of memories, but can fight. Like really fight.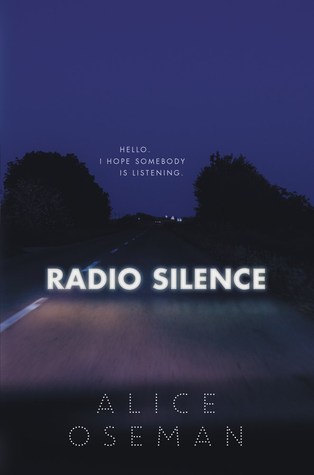 Facing fears, and secrets.
A town full of secrets and a murder.
How well do you really know someone?