It's been a nice sunny week- a nice start to June. A short week too thanks to the holiday weekend. Why can't every week be a short week? I got a bit of reading done, and watched more Netflix. Finished up season three of Bloodline- anyone else watching it? Orphan Black and Dark Matter both come back in June, so I'll soon be immersed in shows again. :) And I've been writing. Several people expressed interest in more flash fiction so I'm working on a couple of ideas.
I did a Game of Thrones discussion post last week- maybe I'm getting my mojo back on discussion posts. Haven't done one in a while.
I reviewed What She Saw this week- a thriller set in Paris- and One Of Us Is Lying is up next. One Of Us turned out to be really good and I loved it.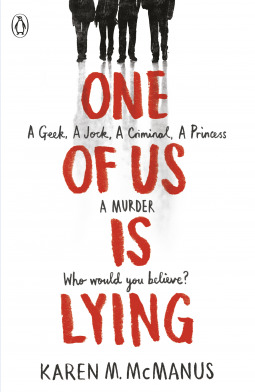 Song of the week
PULP COVER OF THE WEEK:
NEW ARRIVAL/ UPCOMING REVIEWS: