Top Ten Tuesday is a weekly feature hosted by
The Broke and the Bookish
. Each week a new Top Ten list will be posted. Everyone is welcome to join. Link back to The Broke and the Bookish so everyone can check out other bloggers' lists. It's a fun way to get to know fellow bloggers.
This week's topic is Books I Read Because of Recommendations. The recs can be from bloggers or other sources or whatever. I'm going to go with books I've read AND books I haven't but plan to- all based on recommendations from bloggers. Cause let's face it, because of other bloggers I have a ton of books I want to read that I might not even have heard of.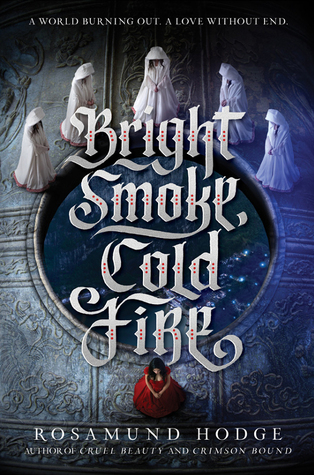 Cover love. Plus recommendations from a ton of bloggers= I need to read this.
This is one I've been told not to read lol because it's supposedly pretty bad, or at least not on par with the show. And I love the show, so I'm curious. I know it's very different. Will I? Not sure...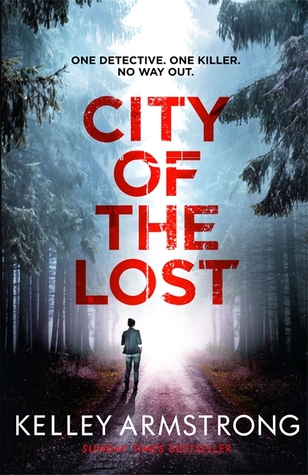 I read this basically because of recommendations- it's not a book I would have even seen, possibly, without other bloggers. And it was good!
I loved this book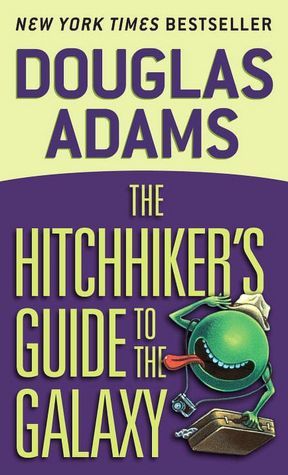 So many people have recommended this to me, and to be honest I started it once but never finished. I just got sidetracked. So I need to get back to it.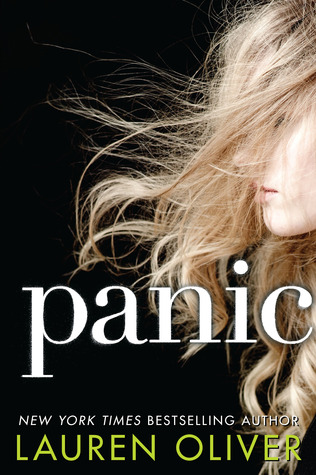 This was my first book by Lauren Oliver and I liked it. Everyone says though to read...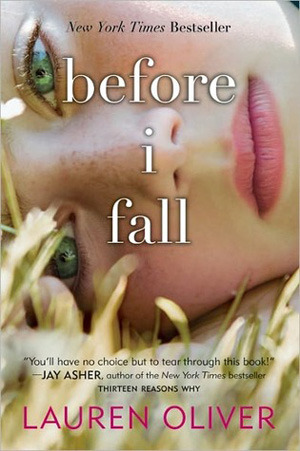 this one as it's supposedly her best book?