Cover Characteristics is a meme by
Sugar and Snark
- every week a characteristic is selected and we post 5 books with that week's theme.
This week's pick- Airships
Who doesn't love airships? Majestic, sailing serenely through the air, airships are a staple of science fantasy and steampunk as well. So with Cover Characteristics officially on hiatus, I go rogue again with airships. Do you have an airship read that you enjoy?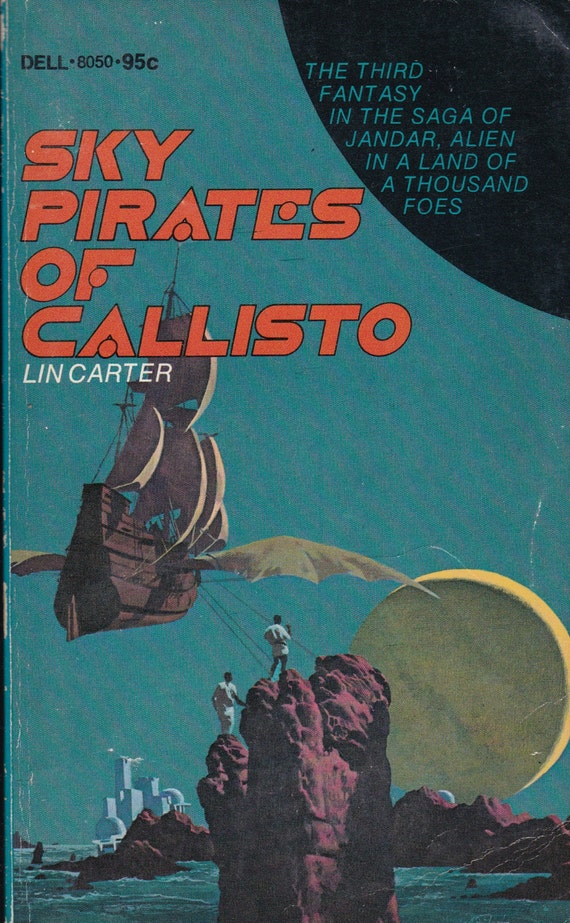 This one's not bad but not my favorite.
This isn't how I picture fliers on Mars from the books but it's an interesting cover. Not my preferred cover for these books.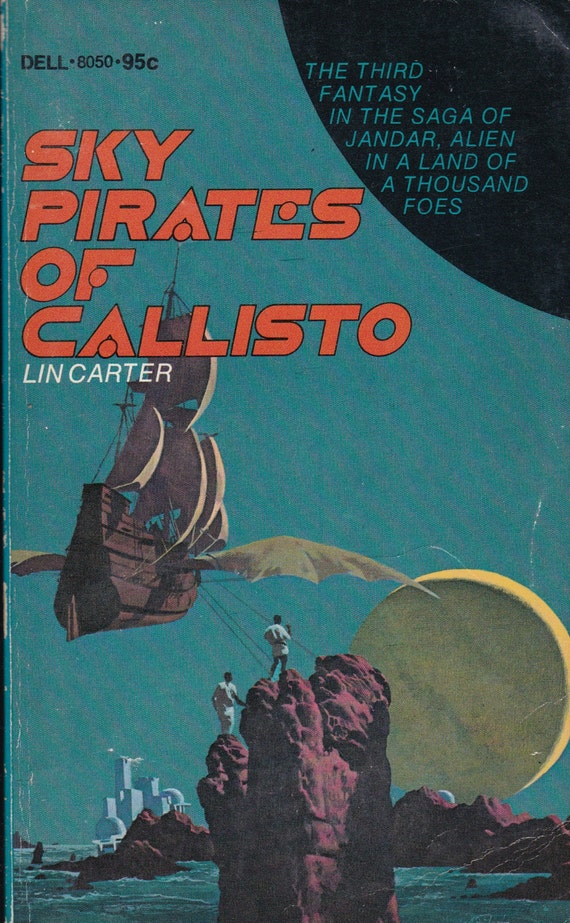 This one's got an airship, some dudes hanging out on rocks and a cool looking city or something in the background.
I like this one a lot, with the sense of action and the proximity of the other ship.
An airship, a cool costume, and goggles.
This one looks zany and just fun.
This may be my second favorite (after The Fog Diver) just because there is so much stuff going on here. I feel like this cover is telling a story by itself!