It's Memorial Day weekend here in the US and I'm looking forward to a nice long weekend of parades, reading and binging. It was a pretty good week here although it rained a lot and it never got that warm, but with the unofficial start of summer this weekend it has to get nice soon. Right??? I only read one book this week, I've been back to binging on Netflix, but some new books came out that I'm excited about so hopefully I can get started on 'em this weekend.
I watched Suicide Squad this week (finally) and liked it. SyFy launched the entire third season of 12 Monkeys last week as a weekend binge so I've seen the whole season now. It's a really good show that not a lot of people are seeing? Oh and The 100 wrapped up this week with an explosive (!) finale - between that and 12 Monkeys my nerves were all ajangle. And... I posted my review for Refuge for Masterminds (School of Unusual Girls #3) this past week and the author relayed some background on one of my favorite scenes.
Song of the week
PULP COVER OF THE WEEK:
NEW ARRIVAL/ UPCOMING REVIEWS: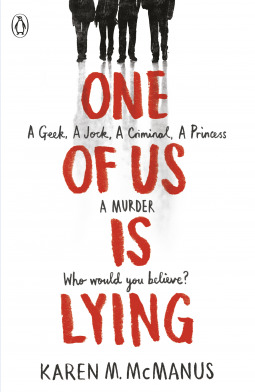 BOOKISH LINKS
Lots of video this week, not as much art. Just so much happening. The first two are clips from 12 Monkeys- the first one in particular is a riot and really showcases how offbeat the show can be. Then I've got an Orphan Black trailer and a trailer for RIME, a really cool looking game coming soon. And the vid after that is an extended sequence from RIME, and seriously- it's almost like watching a movie.
And has anyone seen the trailer for Valerian? I have that AND the Game of Thrones trailer. Whew! Enough for one week! :)