This week wasn't bad although I could still use a bit of a warm up. It's been pretty quiet around here for the most part. And with summer approaching I've been thinking about getting up north and visiting some favorite spots. There's a place I like to go at one the lighthouse parks where the water level rises and falls quite dramatically from year to year- and since I haven't been there for two years I'm anxious to see what it's like. It's at the tip of a peninsula and when the water is down you can walk way into the bay and just be surrounded by water. Pretty awesome.
This week I'm doing something a little different. I'll be posting a flash fiction on Monday rather than the usual Cover Characteristics or review post. It's inspired by this image over at DeviantArt and I had fun putting it together. As flash fiction it's not very long, but I love imagery like this that can excite the imagination. Other than that I have reviews for Girl Our Of Water and... whatever else I get to.
NEW ARRIVAL/ UPCOMING REVIEWS: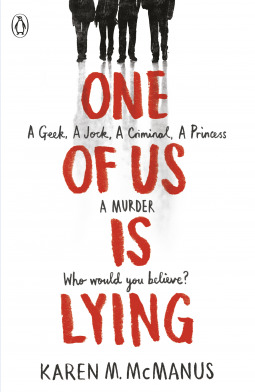 You can find the night maps here (and the large version of the one directly below is amazing). And the second one down shows the difference between 2012 and 2016- blue indicates more light generated and purple indicates less usage. More info here.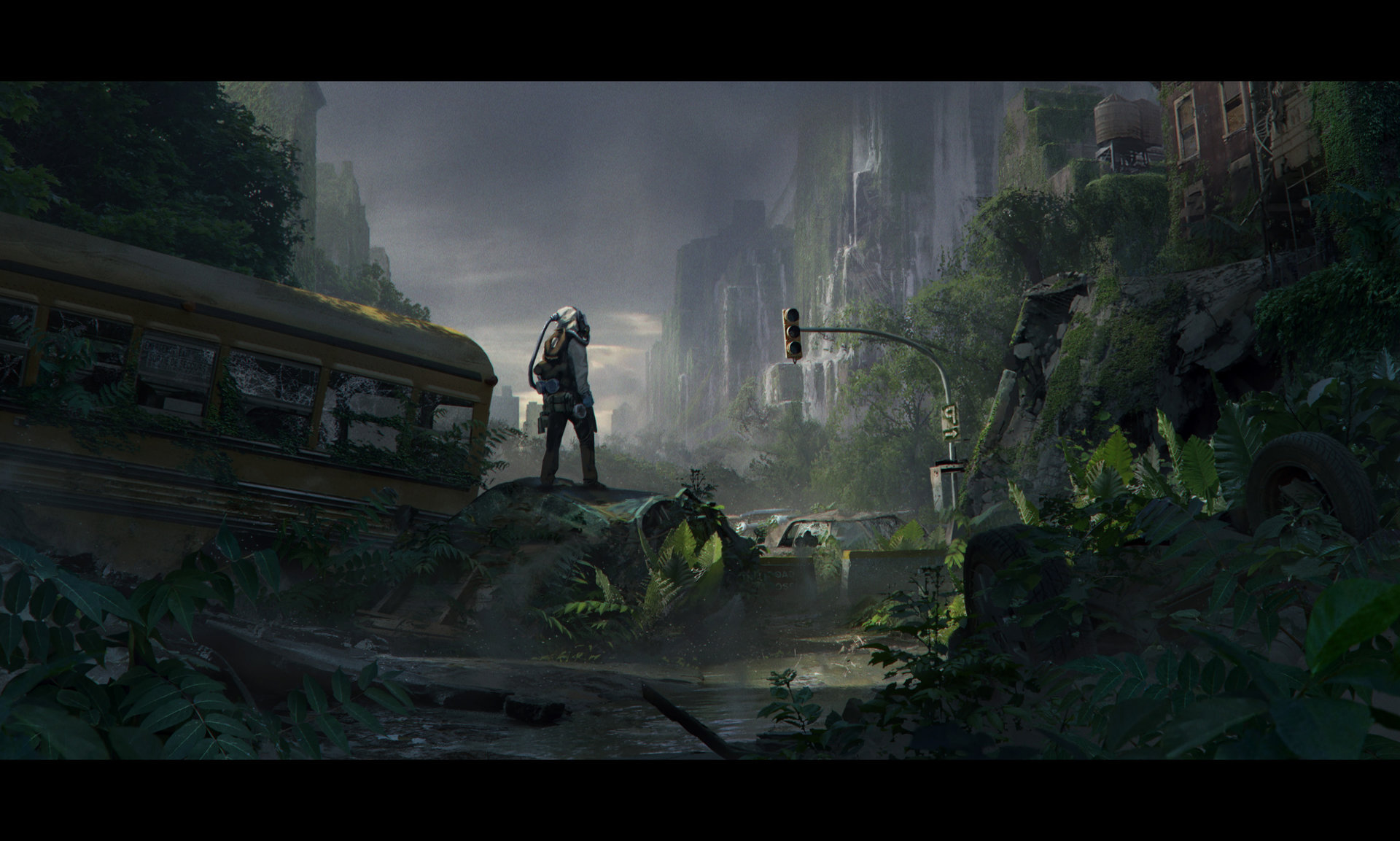 The following images are by Simon Stalenhag and can be found (along with more) here.