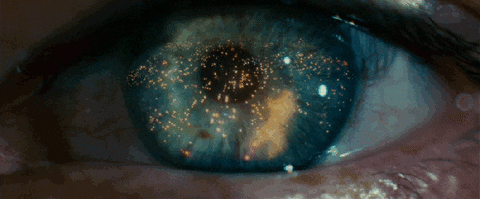 Are we living in a dystopia? We have climate change, a population in America that a large number believe conspiracy theories, an attempted insurrection against the government... the list goes on and on. I thought I would put together a dystopia playlist- or even a post apocalyptic one- I mean, how fun is that? Songs that address dystopian ideas can be amazing. So... here are some music choices that I think evoke the dystopian mindset well.
Oh, and to celebrate 2019 as the year Blade Runner was set in, I did a similar post back then. You can see that here if you want to compare. A dystopian view of the future, to be sure, but... it's now the present, not the future. A place where climate change is ignored and ignorance is celebrated in America.
So... this is my first of a series of dystopian playlist choices.