It's Monday! What Are You Reading is hosted by Book Date
So far so good with the new Blogger. I'm not doing anything complicated so I haven't had too much trouble yet. How is everyone? I got some news this week that a friend from high school has COVID and has had it for three weeks, so hopefully she's feeling better.
Has anyone else found that they're getting their news primarily from Twitter? Honestly, every day lately the trending items are sort of filling me in on what's occurring. I know people disparage Twitter but I'm actually finding it useful to get a quick snapshot of whatever's trending, and then I can dig deeper and of course hit reputable news sites also. But yes this is a thing for me. Oh, and this. I keep hearing about QAnon and all the ridiculous theories but this may be the best thing I've seen recently on child sex trafficking. And honestly, it's a little discouraging to see sooo many people believing the fake stuff- feel free to forward this to anyone who thinks QAnon is real.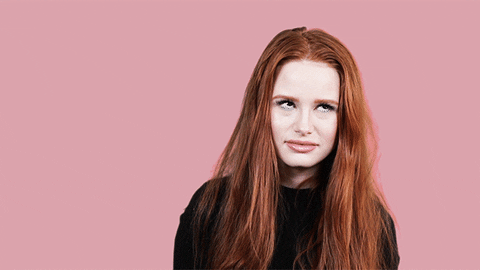 More Tokyo stuff.
I had to share this- it'll make sense when you see the next one. That music!
And this is fabulous- not only for her reactions but for the ridiculous video!