It's Monday! What Are You Reading is hosted by Book Date
I hope everyone's New Year is off to a good start. This week I went to our new library for the first time- they've expanded it quite a bit and it seems pretty state of the art. It's two stories, has a nice reading room, fireplace, all that. Fiction is all on the second floor though, and they have an elevator, but I question that decision a little. I guess they figure anyone disabled or whoever might have issues with stairs can take the elevator? Nice kids area. I was kinda hoping they'd have more books- there's a LOT of space but they don't seem to have expanded their books much, since the previous library was known for not always having much. It would be a shame if they built this fabulous looking new library but we still have to go to the one in the next town over to get selection.
What's everyone watching? I've been dabbling in a few shows but haven't really found anything amazing. Maybe I need to start the Expanse. The new season is calling me, and I still need to finish Riverdale season three!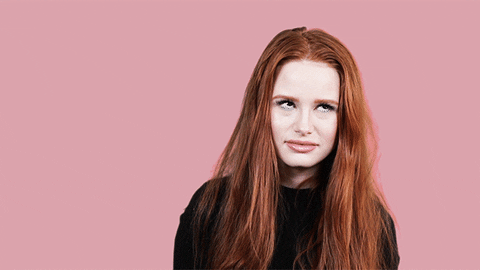 NEW ARRIVAL/ UPCOMING REVIEWS: