A tropical night...
A pleasure boat...
A rendezvouse with Death
Top Ten Tuesday is a weekly feature hosted by
That Artsy Reader Girl
. Each week a new Top Ten list will be posted. Everyone is welcome to join. Link back so everyone can check out other bloggers' lists. It's a fun way to get to know fellow bloggers.
This
week is Top Ten Freebie! So many choices... which way to go? I decided to go with shows I'm binging right now- or shows that I have binged and need someone else to binge, so I can talk about it, or just shows that I want to try. You know, eventually.
Black Spot
is my fave show right now. Eerie and mysterious, set in a town in France where bad things happen, and there's something in the woods...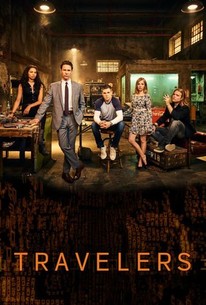 Travelers of course is a fave of mine. And even though they canceled it, there are two seasons of goodness to enjoy!
Another Life just came out and I've watched two episodes of it so far. It's pretty good. Katee Sackhoff keeps it grounded, I think?
Stranger Things! I had some issues with season three but this show is still awesome.
The 100! No list would be complete without it.
Black Summer is a trip! A very fast moving zombie show- these zombies don't shuffle, they run after your ass! - and it's short too. Everything The Walking Dead isn't these days.
The Society I was surprised how good this show was.
Big Little Lies I'm still in the middle of this one but love this show.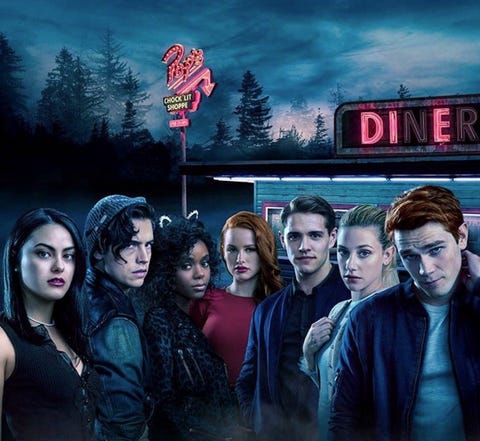 Riverdale Yes, I know this show has gone OFF the rails, but I still consider it a guilty pleasure. Even though I still haven't finished season three yet! I really thought this show had potential in season one, and seasons two and three kinda lost me, but I still watch? Why do I do it???