Top Ten Tuesday is a weekly feature hosted by
That Artsy Reader Girl
. Each week a new Top Ten list will be posted. Everyone is welcome to join. Link back so everyone can check out other bloggers' lists. It's a fun way to get to know fellow bloggers.
This week is Top Ten Unpopular Opinions related to books. This is kinda fun although it requires a little more thought than I usually put into these (okay, not really). But it actually turned out fun to put together.
I actually liked the movie version of Insurgent, even though it deviated quite strongly from the book. I mean, I didn't like
everything
about it, but on balance I thought the first two Divergent books were good, and captured the feel of the story pretty well. We of course won't talk about the third one...
I don't know if this is an unpopular opinion or not, but I am not a fan of Daenerys. As a character she's fine, but the decisions she makes... have made me pretty skeptical of her. And this is from a book perspective. The way the show ended, and the creative choices they made, of course add a whole new wrinkle to that.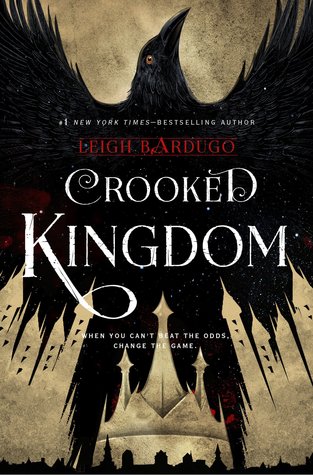 I tried this series and only got a hundred or so pages in to the first one, and I was kinda... bored? And I know these books are well- loved, so I feel like a bad person for not liking them. :) But... I may try down the road again?
This is another book that I DNF'd, and I'm not sure why. I should love this, based on all I've heard, but again I was kinda bored? This one I definitely want to try again though.
Okay I know I'm alone on this, but I prefer Luke/ Leia to Han/ Leia. Heresy, I know! But I have my
reasons
. Also
this
. And before you go
ewww
, keep in mind... the Lannisters do it! Okay maybe not a good reason. But they don't
have
to be siblings.
According to Gary Kurtz, producer of
The Empire Strikes Back
, the Other - Luke's sister - was intended to be a major character in the original Sequel Trilogy. "
His sister was someone else way over on the other side of the galaxy,
" he explained in an interview with
Film Threat
, "
and she wasn't going to show up until the next episode.
"
The simplest and most elegant solution was to reveal that Leia was the Other Yoda had been speaking of, a twin sister Luke had never known about. This also neatly resolved the loose "love triangle" story Lucas had never seemed heavily invested in; with Luke out of the picture as a rival, it made sense for Han and Leia to wind up together. And so one of the greatest twists in movie history was decided.
I'm not sure if I really feel the Kat/ Peeta ship? But not really Gale either? Too bad Finnick wasn't, like, available.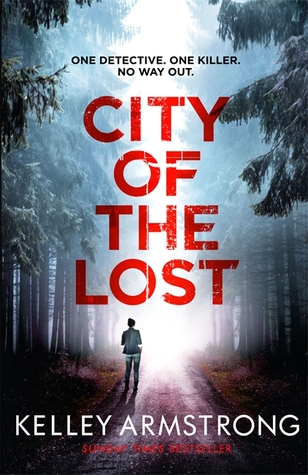 I like this series but Dalton doesn't really work for me. He seems to be mainly a vehicle to drop f-bombs every second.
I don't hate Bellamy and Echo together. That might be enough to get me lynched in certain quarters on Twitter- and don't get me wrong, I'm Bellarke all the way- but until they get there, I'm just saying. I mean it was sorta coming ever since they were both in a cage in season two? And yes I'm talking the show here.
You'd think I'd be all over this but I was bored to tears.
Well that's all I got!