Top Ten Tuesday is a weekly feature hosted by
That Artsy Reader Girl
. Each week a new Top Ten list will be posted. Everyone is welcome to join. It's a fun way to get to know fellow bloggers.
This week is Top Ten Things That Make Me Pick Up A Book. Oh boyoboyoboyoboy... fun! There are sooo many things! So I'm gonna list 'em and include a recent book (or soon to be released) that embodies that very thing.
1) CLONING
I want ALL the cloning.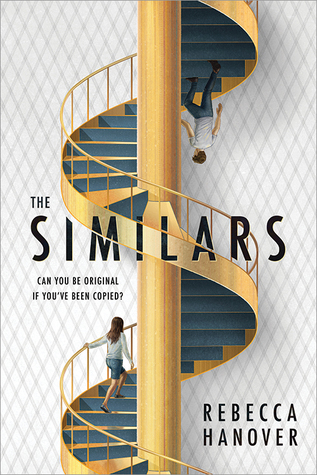 2) BOARDING SCHOOLS
Preferably with secret societies and/ or dark secrets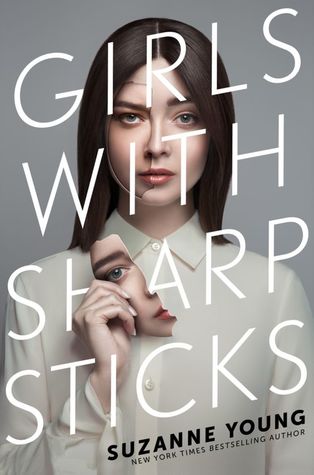 3) DYSTOPIANS/ END OF THE WORLD
Post apoc!!!
4) ROBOTS/ ARTIFICIAL INTELLIGENCE
5) TIME TRAVEL
6) ALTERNATE/ PARALLEL DIMENSIONS
7) KILLER GRAPHIC NOVEL STORY/ ART
8) LOST WORLDS
9) YA WITH A GREAT TWIST
SPACE OPERA
11) OFF THE GRID
12) DINOSAURS
This can overlap with lost worlds, honestly, but not always!