It's Monday! What Are You Reading is hosted by Book Date
The big news this week is the arrival of Fire and Blood which has resulted in me reading it at every available moment to the exclusion of all else. And let me just say- it's clear to me now why we don't have The Winds of Winter yet. This thing is 700 + pages. But it's chock full of history for A Song of Ice and Fire so there's that. I just finished it on Friday and it's great.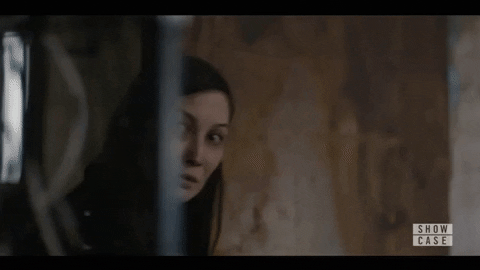 In other news Travelers S3 came out on Friday and I'll be binging that this weekend. I'll be reviewing the episodes too over the next week or so. Oh, and Christmas is like a week and a half away, which we're not gonna address.
Movies That Suck this past week returned with Gremlins. Fun stuff. I also posted a Vintage SF Covers post and a Tuesday Tagline (I really liked this one). And I was tagged for the 12 Days of Christmas Tag by Brooke at Brooke's Reviews and Sweeps so that will be coming up this week. Oh and the Godzilla trailer looks amazing.