Top Ten Tuesday is a weekly feature hosted by
That Artsy Reader Girl
. Each week a new Top Ten list will be posted. Everyone is welcome to join. Link back to The Broke and the Bookish so everyone can check out other bloggers' lists. It's a fun way to get to know fellow bloggers.
This week is Top Ten Hidden Gems- those books that are maybe flying under the radar, or haven't gotten the push they need. Or just aren't showing up a lot on lists. This is pretty subjective, of course, but that's the beauty of it. It should be fun to see everyone's picks this week. Here are mine.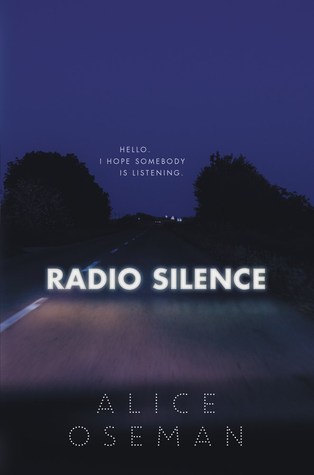 Captures the angst of finding yourself and starting university.
A teenage fight club, lost memories? Hello!
I really like this series and would like to see more visibility, especially for the two sequels.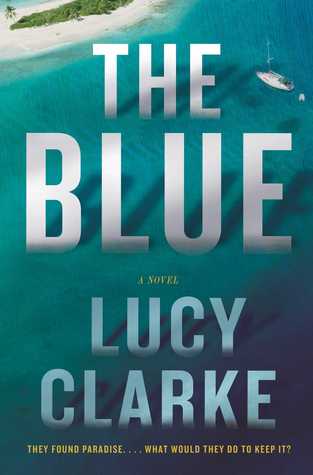 I've seen very few reviews!
Beautiful artwork- and lots of cats.
This one caught some flak for using a second person POV but I didn't think it was that bad.
This is a YA novel by Martha Wells, who is getting a lot of attention right now for her Murderbot novellas. This came out a few years earlier but I really enjoyed it.
A YA shifter book and a duology - I never saw a lot of reviews for this.
A woman sees something she shouldn't, and has to go on the run in Paris. What's not to like? I didn't see a lot of reviews for this one either.
A temporary body and a 72 hour deadline, set on an amazing water world.