Top Ten Tuesday is a weekly feature hosted by
That Artsy Reader Girl.
Each week a new Top Ten list will be posted. Everyone is welcome to join. Link back to The Broke and the Bookish so everyone can check out other bloggers' lists. It's a fun way to get to know fellow bloggers.
This week is Top Ten Books To Pull You Out Of A Reading Slump. This can be tough- I mean, how do you ever know which books will do the trick- but I'll give it a shot. In a lot of ways this is almost like which books would I want to re- read, since I might have to turn to old favorites to beat the slump? Well here's what came to mind.
This is probably one that I might turn to- I find this book so readable, and if I was slumping hard this might do the trick!
I've been meaning to give this a re-read anyway, so a slump would just be an excuse to do so.
Same here.
This might seem like an odd choice since I've never actually finished this book, but the offbeat humor might be just what I'm needing!
Or maybe a dose of Murderbot is called for.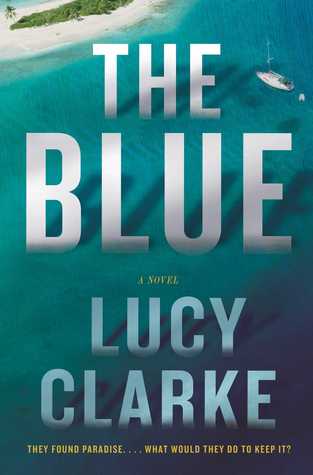 Another one I'll probably re- read at some point- so why not during a slump?
Another Martha Wells pick, this one more of a YA- but it's fun with a really cool mer-culture.
Maybe my favorite Star Wars?
This seems to find its way on all my lists but I just think it has a lot to say- and the combination of relationship plus marine conservation is a winner for me.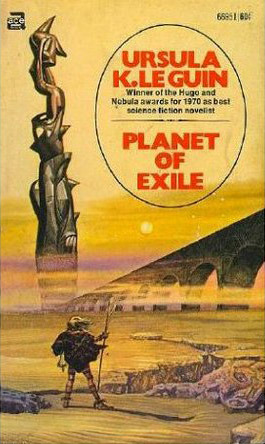 One of my favorites- I never tire of this one.