Top Ten Tuesday is a weekly feature hosted by
The Broke and the Bookish
. Each week a new Top Ten list will be posted. Everyone is welcome to join. Link back to The Broke and the Bookish so everyone can check out other bloggers' lists. It's a fun way to get to know fellow bloggers.
This week is Top Ten That Characters That Would Make Great Leaders. Hmmm... interesting topic! I decided to go with those who either are a great leader, or have potential to be great.
1) Tyrion Lannister
He's smart and did save Kings Landing from Stannis.
2) Katniss Everdeen
Probably pretty obvious, but I think her leadership partly stems from the fact that she didn't seek it out- it was thrust on her by her sacrifice.
3) Luke Skywalker
Look I have no idea what's going on in the new movie with all this last Jedi stuff, but in my own personal headcanon Luke went on to form a new order of Jedi- different from the old order, sure, but I think that's the promise of Return of th Jedi- that they would carry on.
4) Thomas from The Maze Runner
I don't know the book story since I haven't read 'em, but I like the movies, and I think Thomas and Teresa work pretty well together.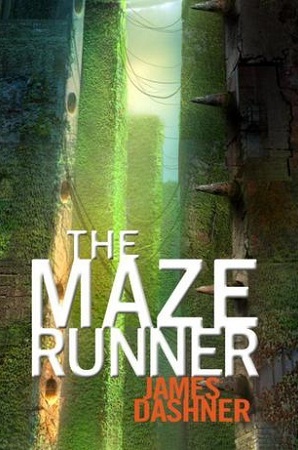 5) Katharine/ Arsinoe/ Mirabella
From Kendare Blake's One Dark Throne- the three sisters who must kill each other to claim the throne. All three might be badass leaders, but who will survive?
6) Kiva
From The Collapsing Empire. She's a trip.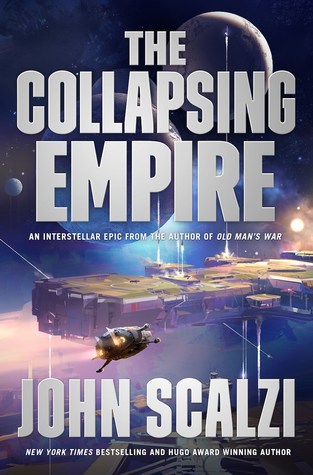 7) Clarke
From The 100. A natural leader and she makes the tough calls.
8) Pam Landy
From the Bourne movies.
9) Aragorn
From Lord of the Rings. A reluctant leader, perhaps, are often the best ones?
10) Snake Plissken