This is the second part of my look at favorite book titles. A lot of times it's the combination of title and cover art that draws me in, or other times it's one or the other. In this particular case though there's something about each of these titles that I think really works, or is just evocative to me. Which are your favorites- let me know!
THE COURTS OF CHAOS
Something about this one? It just oozes mysteriousness...
RED EYE OF BETELGEUSE
This is old school SF all the way, with evocative titles and inspiring artwork. Okay, sometimes. Still this puts me in mind of some star- spanning galactic adventure.
PLANET OF NO RETURN

Another Golden age SF pick. I mean that's a pretty uncompromising title, and the backdrop with a moon or planet in the background- it just has atmosphere.
THE SNOWS OF GANYMEDE
I like titles
that evoke a sense of place, and where better than a moon of Jupiter to do that?
RADIO SILENCE
Okay moving on from old school SF. I love this title because to me it speaks to loneliness maybe, or sorrow of some kind, or maybe just wanting to be understood?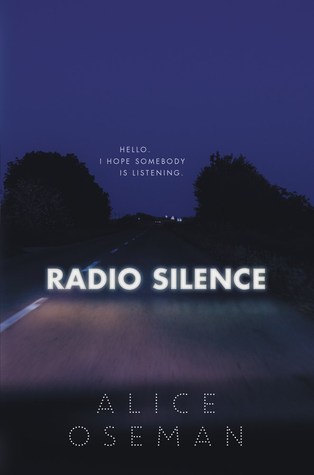 THE LIFEBOAT CLIQUE

Right there you know something is going on, otherwise why are they in a boat?


HALF-OFF RAGNAROK
Looks like a fun book. I just like that title.
DEAD GIRLS SOCIETY
With a title like that you gotta wonder...
THE ENCHANTRESS OF WORLD'S END
More old school craziness. Seriously though- that title??