Top Ten Tuesday is a weekly feature hosted by
The Broke and the Bookish
. Each week a new Top Ten list will be posted. Everyone is welcome to join. Link back to The Broke and the Bookish so everyone can check out other bloggers' lists. It's a fun way to get to know fellow bloggers.
This week is Top Ten Yummy Foods Mentioned In Books or some variant thereof. Perhaps a favorite food appears in a book, or the book takes place in a restaurant or some such. Skies the limit! I'm going with locations where I'd like to have a feast. No rhyme or reason.
Game of Thrones and food are no strangers. But my pick here is... Hot Pie! He's still out there baking pies somewhere...
Lots of places in Middle- earth for a good meal. First and foremost might be Rivendell, where after a meal with the elves you could retire to the Hall of Fire for an evening.
This is the Hall of Fire...here you will hear many songs and tales- if you can keep awake. But except on high days it usually stands empty and quiet, and people come here who wish for peace, and thought. There is always a fire here, all the year round, but there is little other light.
The Wayfarer's chef - Dr. Chef- makes amazing food!
Panem- because I think they feed you pretty good if you're a Tribute right? You know, before sending you off to die.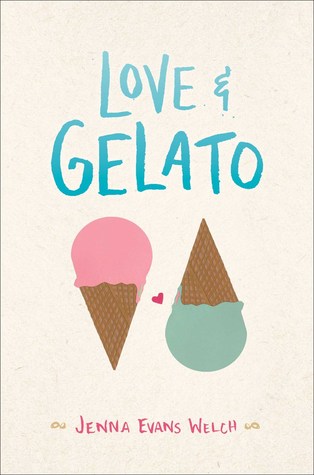 Italy and food.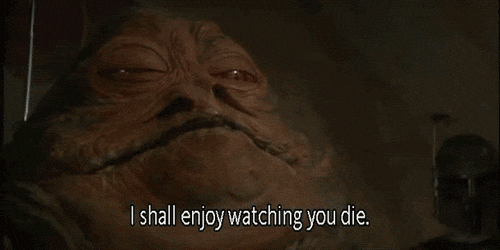 Jabba's palace! At least there's entertainment while you dine.