Top Ten Tuesday is a weekly feature hosted by
The Broke and the Bookish
. Each week a new Top Ten list will be posted. Everyone is welcome to join. Link back to The Broke and the Bookish so everyone can check out other bloggers' lists. It's a fun way to get to know fellow bloggers.
This week is Top Ten Book Boyfriends/ Girlfriends- fun topic! I don't know that I have book girlfriends per se, but I'm sure I can think of some. :) Okay here we go!
Reagan from Fangirl.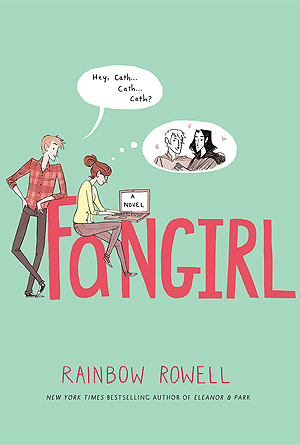 Harper- of course! I don't even know if she's in the books, but on the show- yeah!
Emily from 12 Monkeys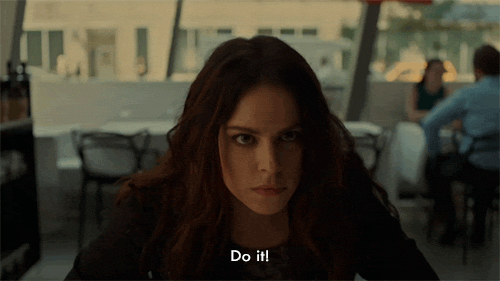 Cheryl from Riverdale- because of course!
Anne Bonny from Black Sails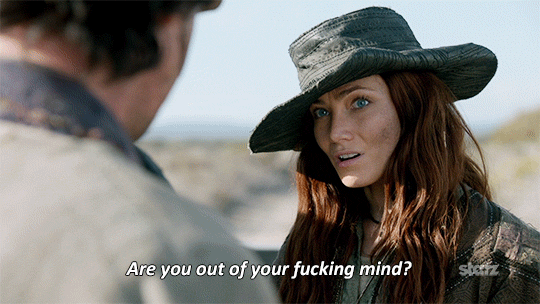 And Idelle, from Black Sails.