Top Ten Tuesday is a weekly feature hosted by
The Broke and the Bookish
. Each week a new Top Ten list will be posted. Everyone is welcome to join. Link back to The Broke and the Bookish so everyone can check out other bloggers' lists. It's a fun way to get to know fellow bloggers.
This week we're celebrating (?) back to school with a Top Ten freebie. I decided to go ten schools/ academies I'd love to read more about.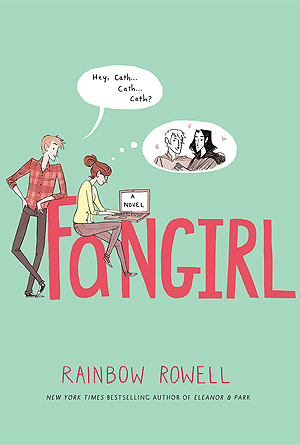 Cath and Levi. Or Regan!
The library in Waterfall City even though it's not a school per se.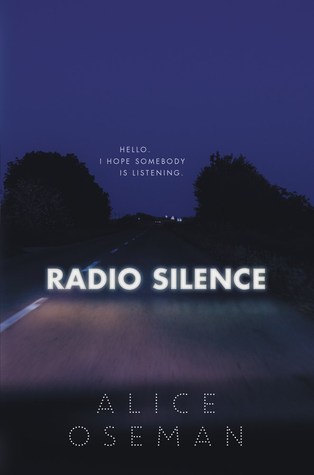 This might be kind of a cheat but school/ starting college are both a part of the story.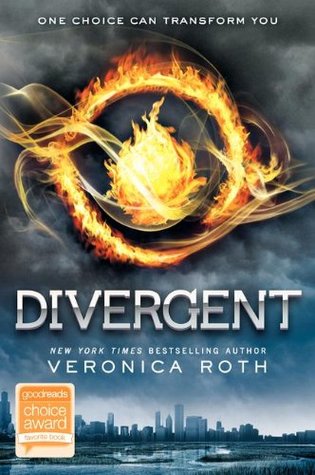 Instead of schools we have factions, but they're sort of like school (especially Erudite I would imagine).
We don't hear much about the Academy but this book delves into that a little bit.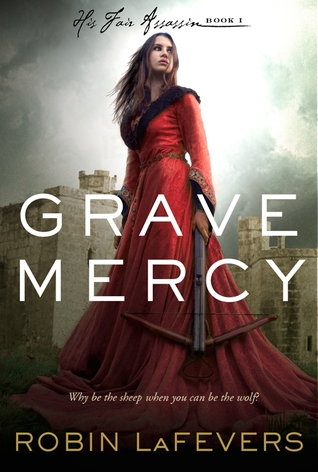 Assassin school.
And... since I can't think of another book, we'll go with a show.