This week has been cold! It looks like December is going to stay mostly white. It's been snowing on and off all week and temps have been in the 20's. Looks like it's going to stay this way too- they're saying snow next week.
I live in the wrong state.
I did some challenge signups this week- I'm doing the Cloak & Dagger challenge and the Dystopian challenge as well as Pick Your genre. Three should be good. I didn't do challenges in '16 so I figured it was time.
In other news... Rogue One is out! Or will be when this goes live. I probably won't see it right away but hopefully this week sometime. I've heard good things. And I'm trying to avoid spoilers since I've heard there are some surprises. Has anyone seen it?
Last week I reviewed Weregirl and asked Do You Judge A Book By The Cover? I also finished up A Closed and Common Orbit . That review will be up on Thursday.
Song of the day- Icon For Hire.
PULP COVER OF THE WEEK:
NEW ARRIVAL/ UPCOMING REVIEWS: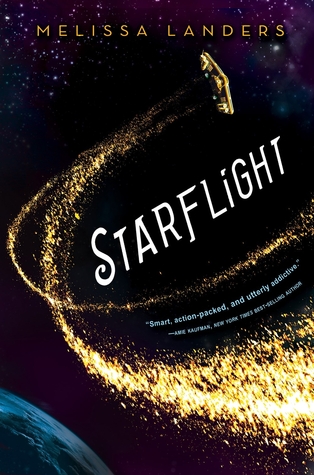 BOOKISH LINKS
Here is a fun clip