Top Ten Tuesday is a weekly feature hosted by
The Broke and the Bookish
. Each week a new Top Ten list will be posted. Everyone is welcome to join. Link back to The Broke and the Bookish so everyone can check out other bloggers' lists. It's a fun way to get to know fellow bloggers.
This week is Top Ten Quotes From Books Read in the Last Year.
She didn't look sorry. She looked drunk.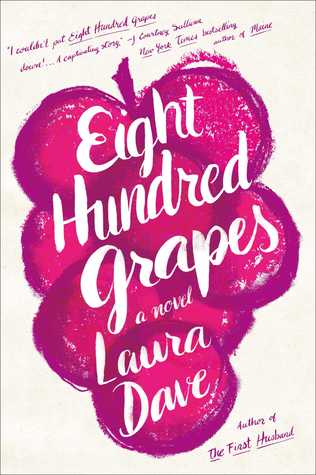 I shook my head and whispered at Bobby, "Tell him I'm not here."
"Sure," Bobby said. "She's right here."
He handed the phone over.
"I'm the only one left holding a grudge. They say it's good to let your grudges go, but I don't know. "
I climbed out of the car. "It's dinner at the country club. what could possibly happen?"
Famous last words.
"I picked something with lots of sex, drugs and murder," Madeline had said, "so we have a lively discussion. Ideally there should be an argument."
"Everyone was drunk. It was actually a great night until it all went to shit."
"She's a wanted ship now," I reminded her, but Leia shrugged it off.
"The Millennium Falcon is wanted everywhere. We just change the transponder codes and it's fine."
Alice still looked furious. Howard still looked green. Kizzi looked happier. She carried a glass of clear liquid with ice cubes and a lime floating in it.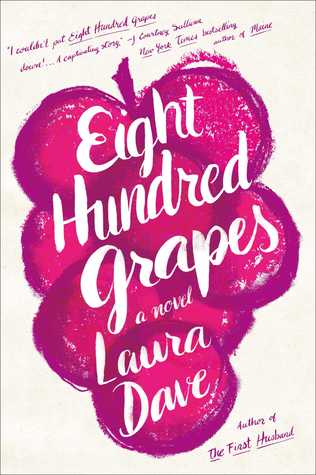 Finn turned back for just a second. "Hey, Georgia..." he said.
"Yeah?"
"You know that you're still wearing your wedding dress, yes?" he said.
"I remember one- night stands," said Madeline wistfully. "The things I did in the nineties. Lordy me. I hope Chloe never finds out.