Shanty-Boat Lovers Caught In a Rip-Tide of Passion 😂😳
Top Ten Tuesday is a weekly feature hosted by
That Artsy Reader Girl
. Each week a new Top Ten list will be posted. Everyone is welcome to join. Link back so everyone can check out other bloggers' lists. It's a fun way to get to know fellow bloggers.
This week I'm going rogue. I decided to go with Top Ten (or close enough) games to while away the time in quarantine/ shelter-in-place/ whatever we're calling the imposed isolation. So... game on!!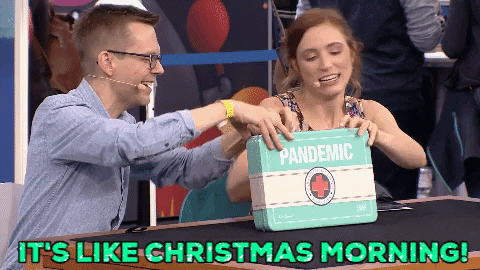 Pandemic
I mean, what better game to play than during the... pandemic?
Red Dragon Inn
What's better than drinking and carousing after adventures?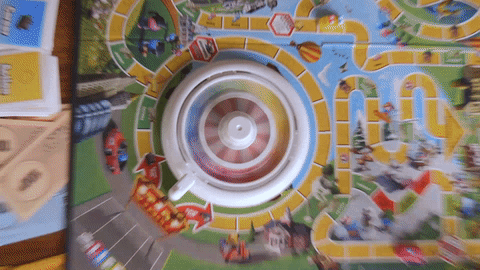 LIFE
We need all the positivity we can get right now
Trouble!!!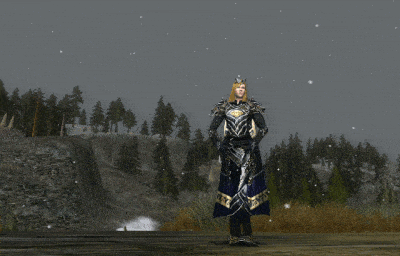 Lord of the Rings Online
Or any online game really if it brings relaxation.
And this is awesome- from Bag End to Lothlorien.