March is finally here. In reading news I'm happy to report that with one exception all of my reads lately have been pretty good.
In cat news I have two cats who have spotted the baby chipmunks running around outside and are eager for the kill. At least I think so... what would they actually do? I'm not sure. Although the way the one's tail twitches, and the little throaty noises she makes, I'm a little afraid of her. Or would be if I was prey.
Trust Issues IV went up this week and I have Trust Issues V scheduled for Wednesday. I have a bunch of reviews coming along too and as I said most of my reads have been great. The problem I have is my schedule is kinda full, so some of these are being posted weeks after I've read 'em. #bookblogger problems, I know.
Last week I reviewed Six Wakes and will have my review for Winter of the Gods this week. And A Darkness Absolute. Winter of the Gods I wasn't feeling. Absolute on the other hand- fantastic. And The Rains was surprisingly good.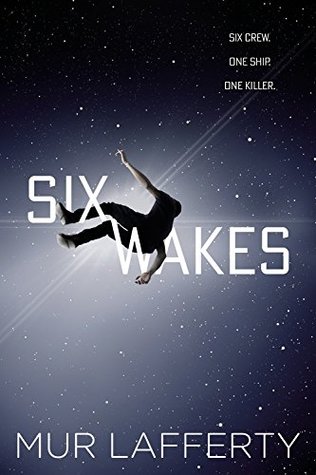 PULP COVER OF THE WEEK:
NEW ARRIVAL/ UPCOMING REVIEWS: