The Sunday Post is a weekly meme hosted by Kimba the
Caffeinated Book Reviewer
Another good week. Weather has been nice, warm but not super hot. I did more reading this week, finished a good book, and added a few to my TBR (when does that NOT happen?)- and a few I've been waiting for are releasing in July. Also I saw this and had to share
- about a mermaid but it's actually a fashion commercial. And it's pretty amazing too!
I talked last week a bit about the Olympics coming, and as they get closer I've been thinking about how I always get frustrated by the TV coverage. I think last time around I watched online as much as I could
- hopefully that will be an option. How do you watch, and does the TV coverage irritate you too?
Some readers may remember the sandbar party I talked about last July 4th which got a little out of hand. It looks like things were a little calmer this year (the lawsuit probably didn't hurt).
Here's a comparison with last year (and more pics). And a video showing what last year was like (the sandbar party aerial overview starts at 1:33).
And I'm listening to...
Last Weeks Stuff:
Cover Characteristics
The Winds of Winter: What's Next At The Wall?
A

Dance With Dragons The Griffin Reborn
The Invisible Library
Bookcover Spotlight
Next Week:
Cover Characteristics
Star Wars VII- What I Would Have Done
A Dance with Dragons
At The Edge of Summer reviewed
Bookcover Spotlight

PULP COVER OF THE WEEK:
NEW ARRIVAL/ UPCOMING REVIEWS: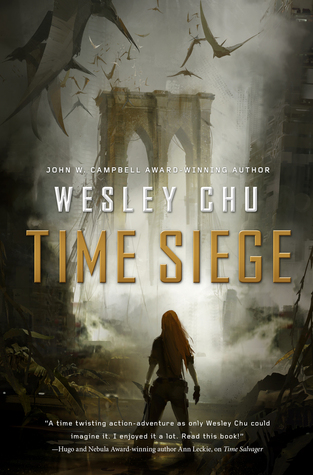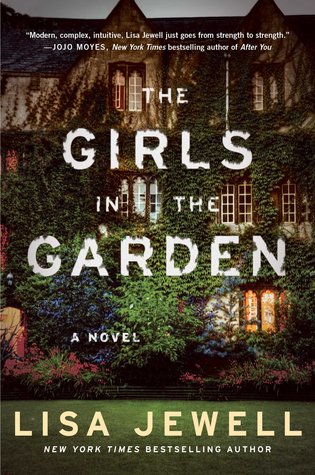 BOOKISH LINKS
Boats Against The Current asks
Do You Re-Read Books?
Books, Movies, Reviews! Oh My! reviews the new Tarzan movie The Legend of Tarzan.
Here is some behind the scenes filming on the next Star Wars film- including a shot of (apparently) Luke Skywalker