The Sunday Post is a weekly meme hosted by Kimba the
Caffeinated Book Reviewer
This week was Thanksgiving and it's a four day weekend. I plan on doing a bit of reading and some Netflix too. I started watching Black Sails and I kinda like it. Anne Bonny is awesome. It's not on Netflix though so I've been buying the episodes at Amazon. I also listened to the Super Serials podcast of the Hunger Games (thank you Katherine for recommending this one) - that was fun.
The weather was hit or miss this week. It warmed up mid week but will be cooler this weekend. The sun is out a bit as I write this, after two days of rain- Thanksgiving was rainy.
This week will be another Cover Characteristics, as well as Top Ten Tuesday and a Star Wars post on Wednesday where I will discuss my thoughts on the upcoming movie.
I've decided to join the Cloak and Dagger challenge hosted by
Books, Movies, Reviews O
h My!
I almost did this one last year and thought this year I'll take the plunge. I don't do a lot of challenges but this one looks fun.
LAST WEEK:
Cover Characteristics
Top Ten Places I'd Like To Eat Turkey
A Dance with Dragons
Beyond the Books Thanksgiving
Bookcover Spotlight
NEXT WEEK:
MON-
Cover Characteristics #7
TUE - Top Ten Debut Novels
WED- Star Wars 7- My thoughts
WED- COYER Start Up
WED- A Dance with Dragons - Davos III
THUR- Beyond the Books- Bucket List
FRI- Bookcover Spotlight #25
BOOKISH NEWS:
SciFi Month runs all through November- you can check out the details
here
. #RRSciFiMonth and @SciFiMonth.
And... Little Red Reviewer this week announced Vintage Science fiction Month is returning in January. You can find all the details here.
CURRENTLY READING:
BLOGOSPHERE:
Like Black Sails music? Here you go.
The Captain America trailer is here- I need to see this now.
These story book signs are cool over at
Etsy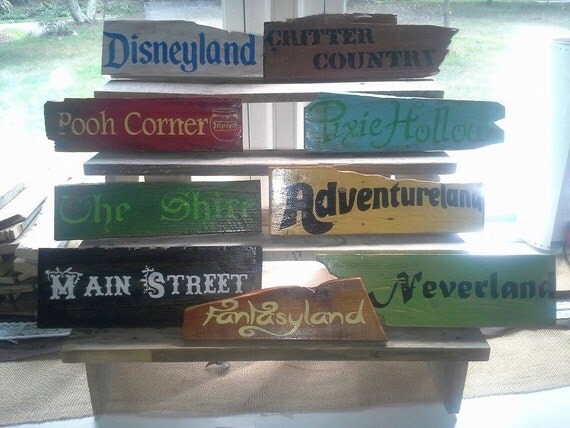 And to start off the Christmas season.