Cover Characteristics is a meme by
Sugar and Snark
- every week a characteristic is selected and we post 5 books with that week's theme.
This week's pick- Choose Your Own Adventure
This week is another rogue topic as the official topics are on hiatus. So I decided to go with the Choose Your Own Adventure books. I was actually doing last weeks post and used a few of the CYOA books, and it got me thinking- why not highlight some of the best covers? Best being subjective of course- here are my picks for favorite CYOA covers. Enjoy!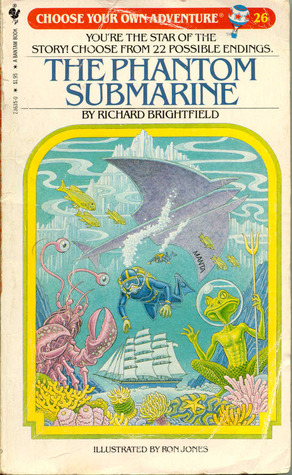 Time travel right off the bat and I wish I had some fun anecdotes to share but I hardly remember it...
I recently bought this one as I don't have any of these anymore. I wondered if it would still be fun. It was, um, interesting. Fun? Well, kinda. But hey these are kids books. The one I got has a new cover as it's been re- released.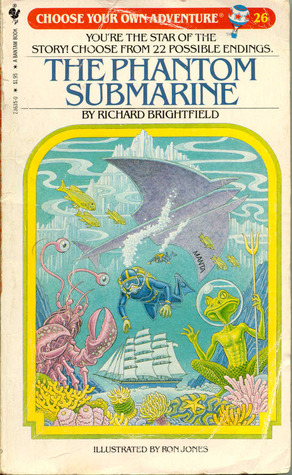 I like this cover a lot, it may even be my favorite.
I don't think I ever read this one either, but it looks fun.
BONUS
This post over at Quirk books from a couple years ago had some great suggestions for books that would make a great CYOA. Here are a few.