The Sunday Post is a weekly meme hosted by Kimba the
Caffeinated Book Reviewer
I had a good week, for the most part. It got a bit cool early in the week, but then it rebounded midweek. Still not super hot though- which is OK. I've been splitting my time between reading and Netflix, depending on my mood. :)
I'm finishing up The 100- that show is a trip. They are taking Clark in an interesting direction- did she just agree with Lexa to let everyone get blown up? Seriously?
This week I read Matched by Ally Condie. I'm getting into fall mode, and have a few books that I'm looking forward to- which is good as my "must read" pile has dried up, a bit. I also had my third A Dance with Dragons re- read chapter- this week it was
Jon
. And I was nominated for a blogger award- you can check it out
here
to see my answers, and who I nominated.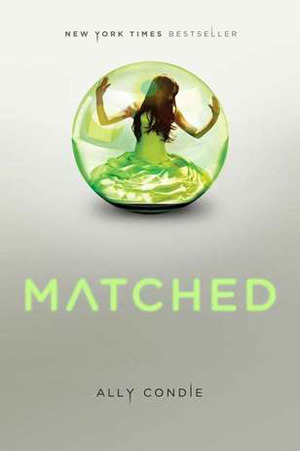 This week I also received this book and a cool mug, from a giveaway at Readerbuzz. Thank you Deb!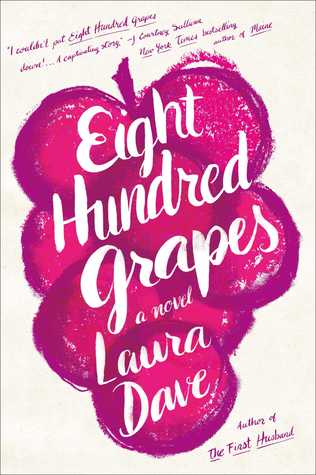 Here are the pictures of the week!
BOOKISH NEWS
Not a lot of bookish news, again, but...
This week I'm revisiting Brys Estate Winery and Vineyard for more great recipes. This time we have two great burger recipes- Feta Stuffed Lamb Burger with olive tapenade, and California turkey burgers with lemon aioli. Can't wait to try these...
NEW ARRIVALS/ UPCOMING REVIEWS: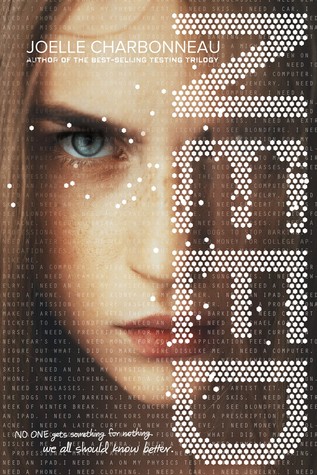 AROUN THE BLOGOSPHERE:
This is hilarious (and a little scary). ComicBookGirl19 talks... Weird Love!
Whymermaids discusses Unpopular Opinions - the book tag
As part of Top Ten Tuesday this past week,
Awkwardly Emma
actually created a syllabus for her Saving the World 101 class. Kinda neat- you can check it out
here
.