The Sunday Post is a weekly meme hosted by Kimba the
Caffeinated Book Reviewer
This was a good week, I got some reading in but not as much as I would have liked. I reviewed
The Blue
and
a
Daenerys
chapter for my A Dance with Dragons re- read. And I watched some Netflix too- still working on The 100.
This week was week two of my A Dance with Dragons re- read.
I'll be reading and reviewing a chapter a week. Whether you're a book fan, show fan or both, stop by and let me know what you think.
I'm also still working on my Choosing Your Path interactive story- it's surprisingly complicated but fun to work on. I hope to roll it out soon.
In other news, I also won a copy of Eight Hundred Grapes and an EHG mug (love that) from Deb at Readerbuzz. Thank you Deb!
This week's up north pics.
BOOKISH NEWS
Not a lot of bookish news again this week. How about some up north and food stuff?
Here are some
nice pics
of Lake Michigan, including beaches and sand dunes- from the air.
I found this
photography site
- and her Facebook page is
here
. Worth checking out!
Aubrieta Hope Photography
- love her cover image! And this
site
is nice as well.
Play the
Press Start to Play
choose your own adventure game.
NEW ARRIVALS/ UPCOMING REVIEWS: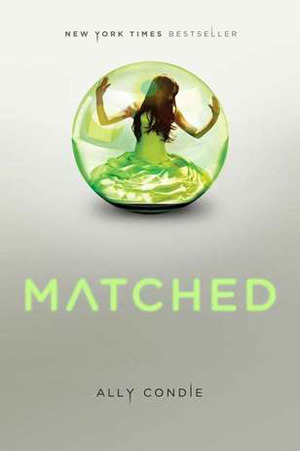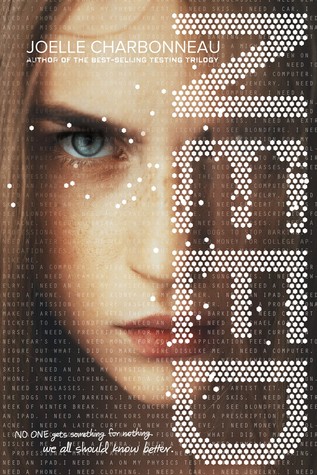 BLOGOSPHERE:
It Starts at Midnight
,
Bookshelf Reflection
s and
The Thousand Lives
are doing something awesome- Shattering Stigmas: A Mental Health in YA Event. Discussions and guest posts about mental health- I've seen some amazing posts so far. Two standouts
here
and
here
.
My Expanding Bookshelf has a nice COYER revie of
Divergent
.
Whymermaids discusses what's on her shelf this week.
This week ComicBookGirl19 discusses the Epic History of House Baratheon.