So here's a midweek round up of what I'm reading watching, etc. Plus Can't Wait Wednesday, hosted by Wishful endings. So sit back, raise a cuppa, and see what's new! And share what you're up to.
This week my Can't Wait pick is The Similars (it's not out until 2019 but I saw this over at This Dark Material.)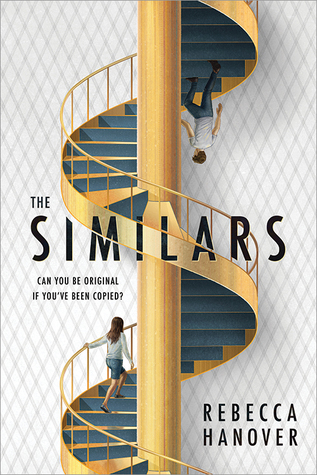 What I'm Reading
What I'm Watching
Listening
Misc Stuff
This week Movies That Suck will feature Murder on the Orient Express!!!