Top Ten Tuesday is a weekly feature hosted by
That Artsy Reader Girl
. Each week a new Top Ten list will be posted. Everyone is welcome to join. It's a fun way to get to know fellow bloggers.
This week is Top Ten Audio Freebie (audio, podcasts, whatever). I decided to go with two topics, so I'm gonna split the list- first will be five songs that I think go well with certain books (or shows based on books), and the other five will be podcasts I want to try. I say want to because I never seem to find time for podcasts. But soon!
1) Riverdale - Dream Warriors
Remember when the Riverdale cast sang Dream Warriors? If not, here you go. If you do, well here you go! Enjoy!!
2) Thor- Immigrant Song
This is Thor's theme song at this point, I think.
3) Riverdale- Union of the Snake
I love Union of the Snake so when they played it on Riverdale I about lost it. This version is killer.
4) The Breakfast Club - Fire in the Twilight
5) Riverdale- -Kids in America
Yes! More Riverdale. Seriously I could probably do a whole post on it- but here ya go.
PODCASTS

1) The Prancing Pony Podcast
2) The Green Door Podcast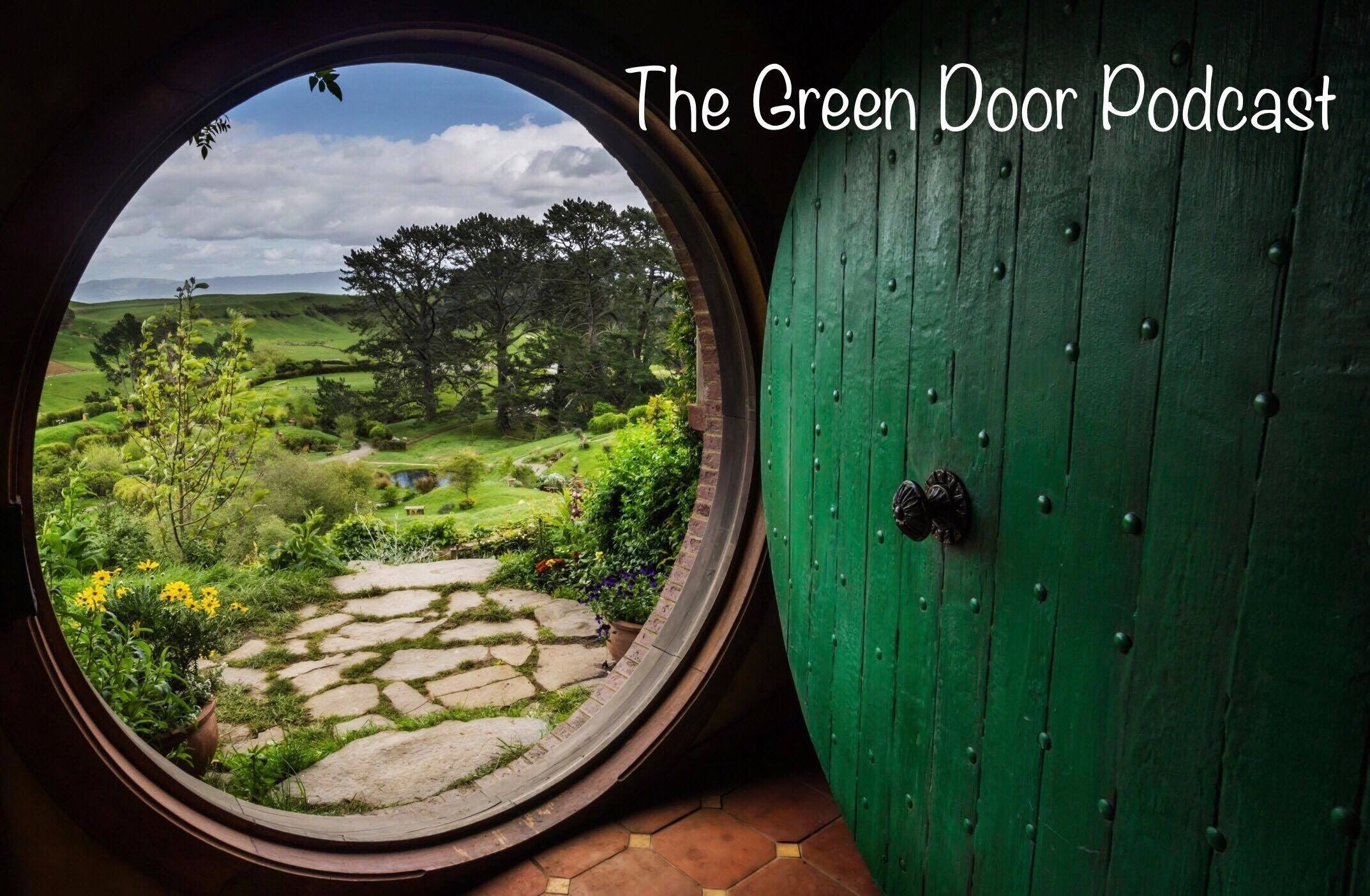 3) The Secrets of the Citadel
Gemma's channel is always amazing and lately she's branched into livestream video chats with other ASoIaF experts, so it's almost like podcasting!