This edition of Cover Love is all about lost worlds- those places of mist and legendry, where dinosaurs roam and man is not necessarily the master of his domain. So let's take a look and see what we have.



The Sky People
The Land That Time Forgot
Jurassic Park
Kinda has to be on here, doesn't it?
Pellucidar the Inner World
Hollow Earth!
The Extinction Trials
The Extinction Trials Exile
Journey to the Center of the Earth
The Complete Land That Time Forgot
Tarzan at the Earth's Core
Saber toothed cats vs a mastodon- the thing I like is the one flying through the air. Score one for the mastodon.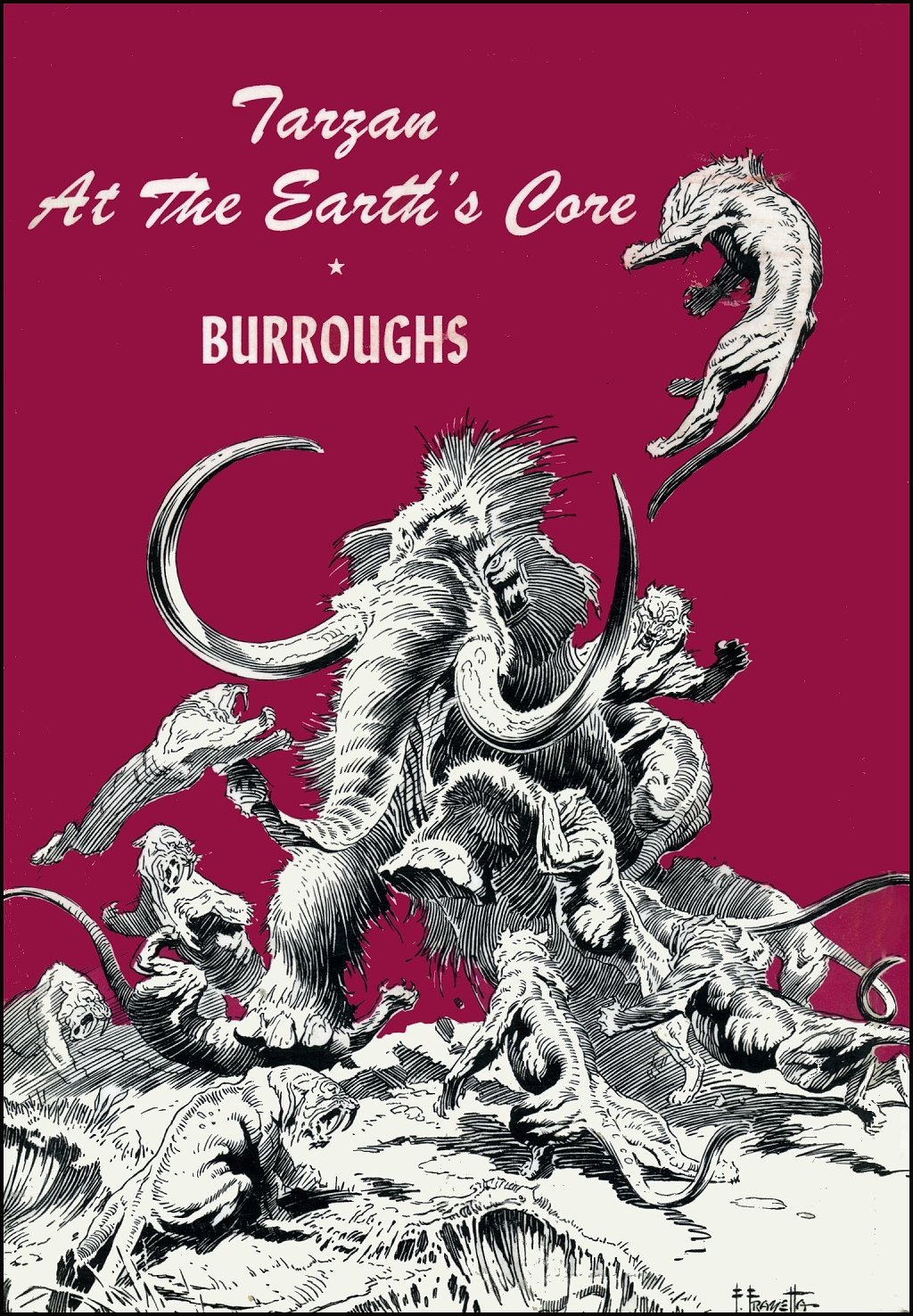 Savage Pellucidar
I like how her hair sticks to the spear.
Hollow Earth Expedition: Perils of the Surface World
You can even game in lost worlds, including the ultra cool Hollow Earth Expedition game.
BONUS
Here are some other cover picks.